Man accused of shooting girlfriend in West Warwick faces judge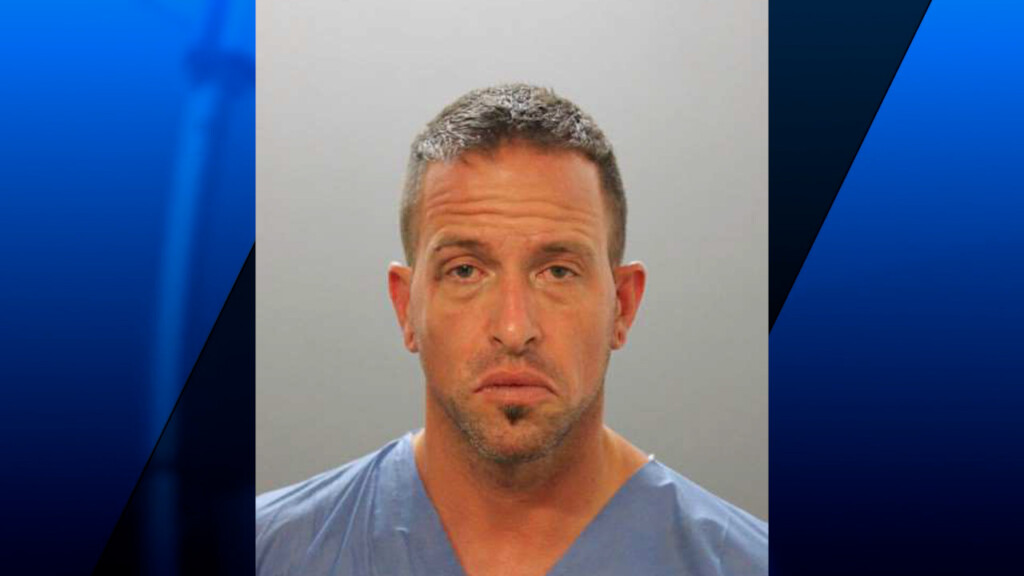 WEST WARWICK, R.I. (WLNE) — A West Warwick man accused of shooting his girlfriend over the weekend faced a judge Monday.
The shooting happened Saturday on Capron Street.
Police said the 35-year-old woman ran away from a home and into a neighbor's house, while Jason Jackvony allegedly chased her and broke into that home. He then kept assaulting her.
Jackvony, 42, was also accused of assaulting two other people in the neighbor's home.
The girlfriend, police said, was shot in the arm. She was taken to Rhode Island Hospital, where she's currently recovering.
Jackvony was held without bail Monday and ordered not have contact with the victim.
The 42-year-old faced multiple charges, including assault with a deadly weapon in dwelling with intent to commit murder, discharging a firearm when committing a crime of violence, and breaking and entering.