Man accused of stabbing Providence officer arraigned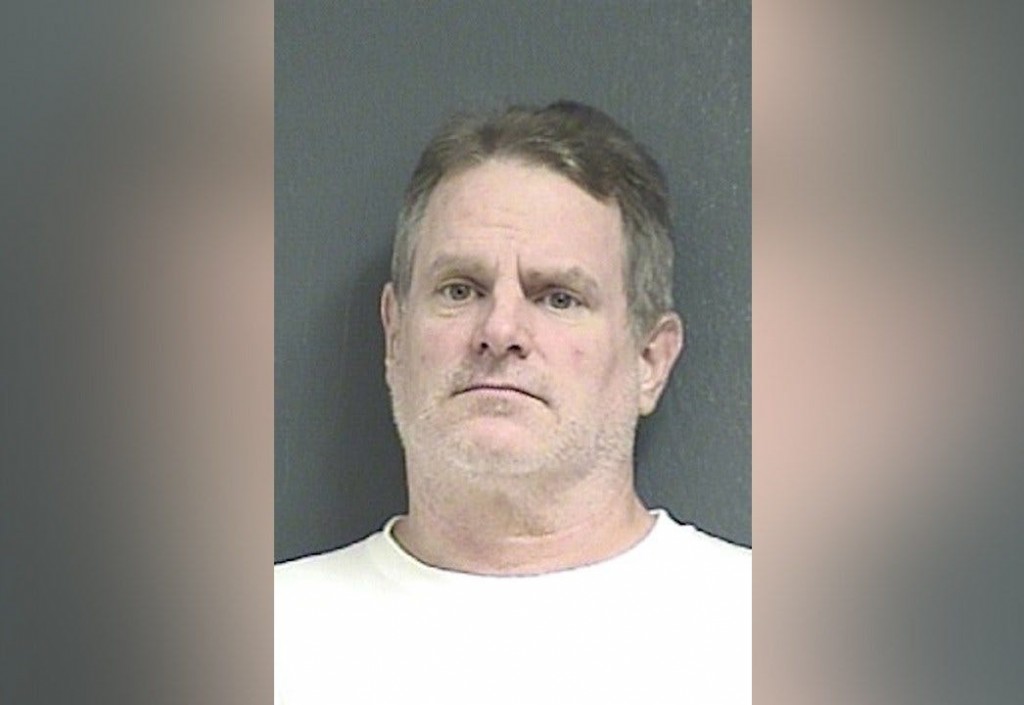 By News Staff
Reporting by Kainani Stevens
kstevens@abc6.com
The man accused of stabbing a Providence Police Detective faced a judge in District Court Thursday.
Richard Morrissey is no stranger to the courtroom. When asked where he lives, the 48-year-old responded by saying, "ACI." Police had attempted to question Morrissey Wednesday morning, about a stabbing from the day before when he became angry and violent.
The altercation occurred at the Riverbend Apartments in Cranston after Morrissey pulled out a kitchen knife from under the couch cushion he was sitting on and threatened police. When he refused to put the knife down, police tried to physically subdue him, and one of the officers sustained a hand laceration.
Morrissey, who also sustained minor injuries in the scuffle, showed up to court with a bandaged hand and a protective suit. He now faces two felony accounts of assault with a dangerous weapon.
Morrissey has an extensive rap sheet, with 22 court appearances under his belt and is a Superior Court violator. He has three 30-year Superior Court cases for first degree robbery and second degree robbery.
His bail was set at $50,000 with surety for this case and a status hearing date of November 19th. Morissey was not released though as he now has to answer to other charges in Superior Court.
© WLNE-TV 2015