Man accused of trafficking fentanyl in New Bedford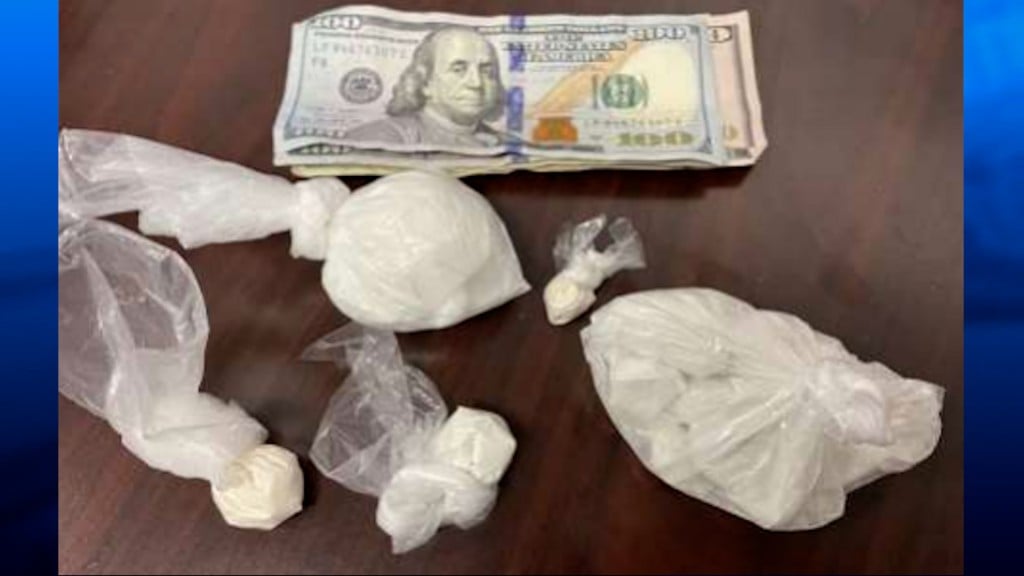 NEW BEDFORD, Mass. (WLNE) — New Bedford police arrested a man accused of trafficking more than 150 grams of fentanyl.
Police said the arrest happened at about 7 p.m. Tuesday during a traffic stop in the area of Foster and Maxfield streets.
During the traffic stop, the driver, who wasn't identified, and the passenger, 45-year-old Paul Koller, were asked to step out of the car. During a pat down, officers found three plastic bags of fentanyl weighing 54.3 grams on Koller.
Police did an additional search of Koller's house and car and found 102 grams of fentanyl.
Koller, who's from Yarmouth, was charged with trafficking 36 grams or more of fentanyl, and trafficking in 100 grams or more of fentanyl.