Man admits to building pipe bomb, detonating it in fridge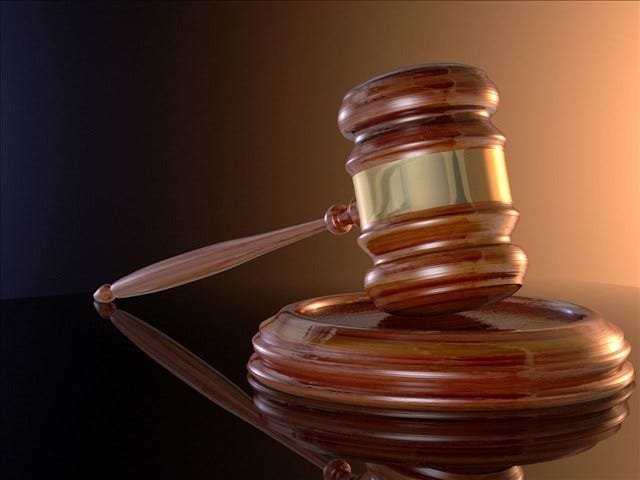 By News Staff
news@abc6.com
The Associated Press
A Cranston man has admitted to building a pipe bomb and then detonating it inside a refrigerator.
Vincent Fasano pleaded guilty Wednesday to manufacturing an explosive device.
Prosecutors say the 26-year-old Fasano manufactured the device in October 2015, placed it inside a refrigerator and left the appliance in a gravel pit in West Greenwich. Fasano told investigators he ignited the device and then drove away. The explosion destroyed the fridge.
Fasano admitted to purchasing materials for the device from a home improvement store in Warwick. He told investigators he had built and detonated other pipe bombs, causing significant damage to mailboxes, a portable latrine outside a pizza shop and a toilet.
Fasano has been free on bond since his arrest in November 2015.
He's scheduled to be sentenced Aug. 23.
(C) WLNE-TV 2016