Man admits to trafficking 100% pure meth in Ocean State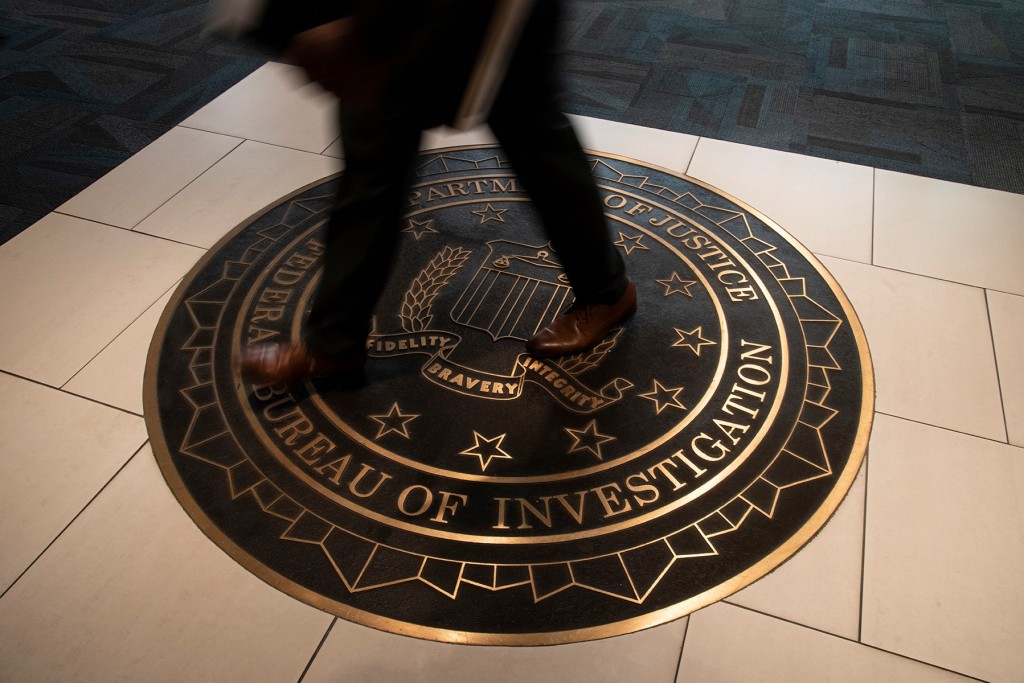 PROVIDENCE, R.I. (WLNE) — District Attorney Zachary Cunha said a former Massachusetts resident pleaded guilty to methamphetamine trafficking in Rhode Island.
Cunha said 38-year-old Peter Walkovich, a former resident of Pepperell Mass., was arrested last May after an FBI investigation.
Authorities said they stopped Walkovich as he drove away from a Cranston residence. Officers said they found the following in the car:
461 grams of 100% pure crystal meth
Backpacks with packaging materials
$21,711 in cash
Police said a co-defendant in this matter, Charles Bersch, 38, of Providence is also awaiting trial on similar charges.
Walkovich pleaded guilty-as-charged by way of indictment to charges of conspiracy to distribute and possess with intent to distribute methamphetamine and a charge of posession with intent to distribute meth.
He is scheduled to be sentenced on June 15.