Man apparently stabbed in New Bedford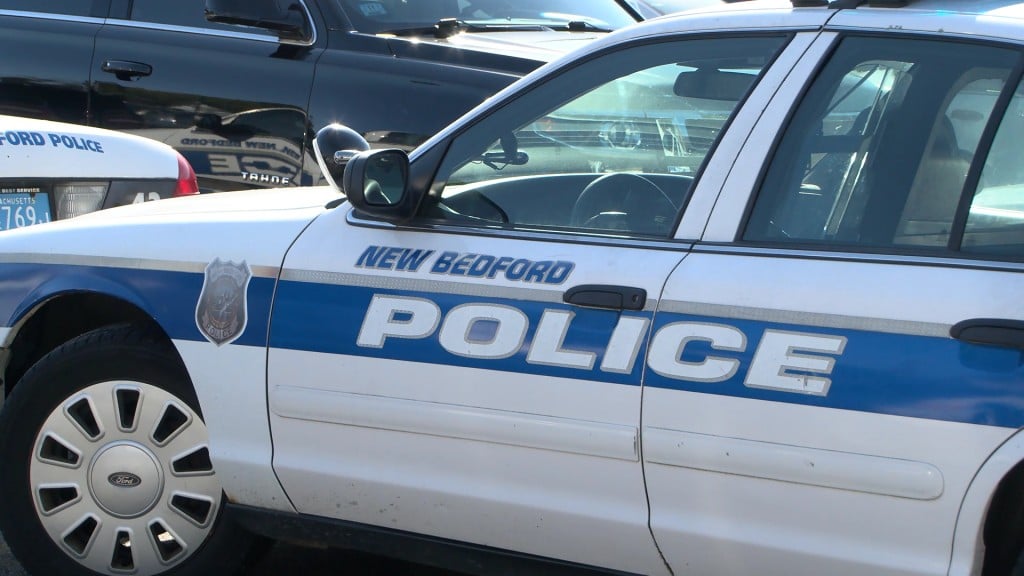 NEW BEDFORD, Mass. (WLNE) — A man was stabbed in New Bedford Saturday morning.
Lt. Scott Carola said that officers responded to a call about a stabbing victim around 9:30 a.m. in the area of Sawyer Street and Mitchell Street.
"Upon arrival an intoxicated adult male with several superficial abrasions was located," Carola said.
He added that the man was uncooperative with the investigation and taken to a local hospital for treatment.
No information on any suspects was released.