Man arraigned in deadly July crash near Richmond Elementary School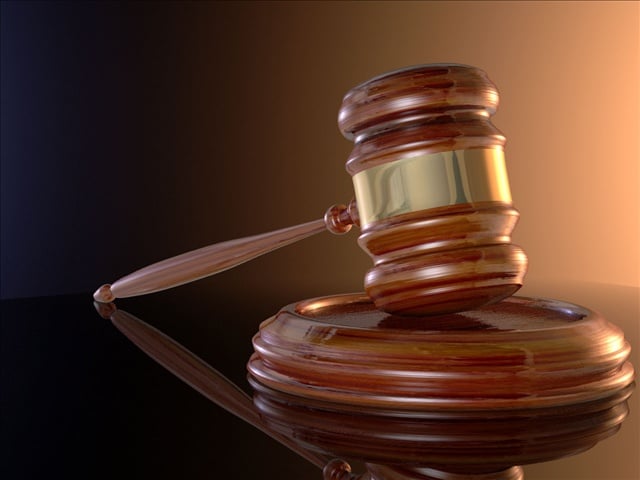 RICHMOND, R.I. (WLNE) – A man was arraigned on two felony counts in connection with a crash last month that killed another man and severely injured his wife.
Rosheed Faison, 40, of Hopkinton is charged with Driving to Endanger – Death Resulting and Driving to Endanger – Personal Injury Resulting.
The charges come from an investigation of the crash that killed Attorney H. Jefferson Melish, 73, and injured his wife, Joanne Melish, 74. 
Faison was driving eastbound when he rounded the left-bearing curve in front of Richmond Elementary School and lost control, crossing over the double yellow lining and striking Melish's vehicle head-on.
The investigation determined that Faison operated his vehicle with "reckless disregard to safety of others."