Man arrested after attempted kidnapping in Providence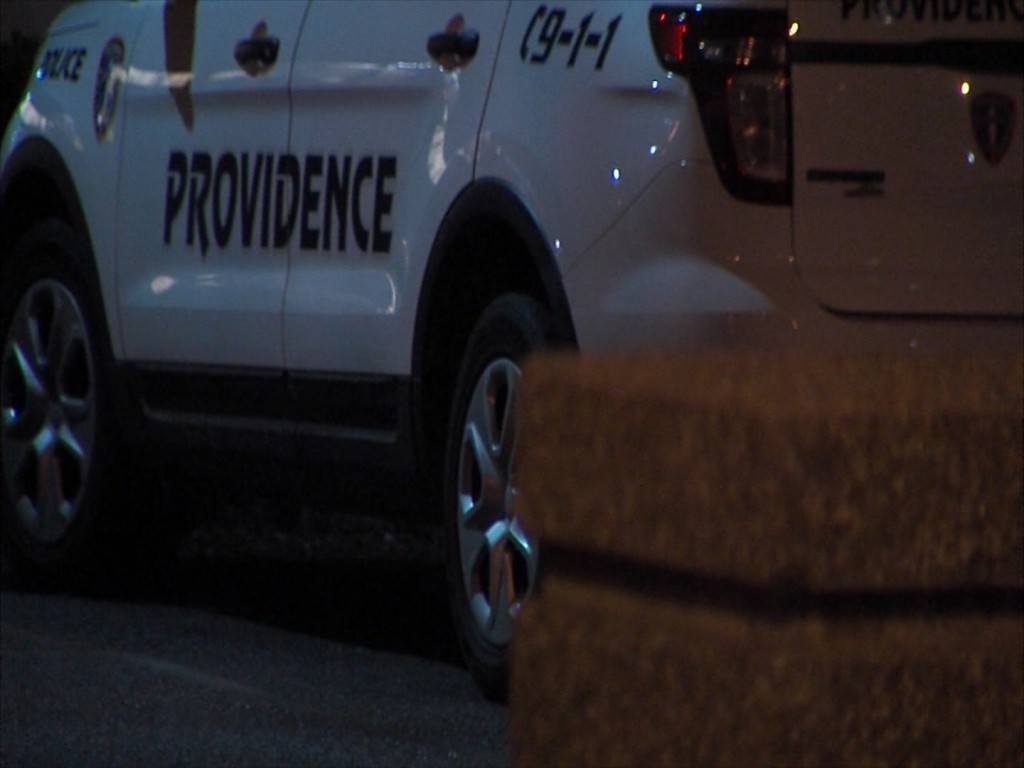 PROVIDENCE, R.I. (WLNE)- Officers from the Providence Police Department arrested a man after he tried to kidnap a group of juveniles in the city on Friday.
Police responded to Plainfield Street at around 8 p.m., after getting reports of an attempted kidnapping.
Witnesses told investigators that they had seen a man, later identified as 25-year-old Hector Larios, approach a group of juveniles trying to sell them candy. The group then began shouting that Larios was trying to kidnap them.
One of the juveniles, a 13-year-old boy, told police that Larios had approached the group and asked him if he wanted candy and vape pens. Larios then tried grabbing the boy and dragging him into his vehicle. The rest of the group then started screaming.
Witnesses pointed out Larios sitting inside of his vehicle. Investigators then stopped Larios and arrested him.
Larios is facing enticement and assault charges.