Man arrested after breaking into multiple cars in Providence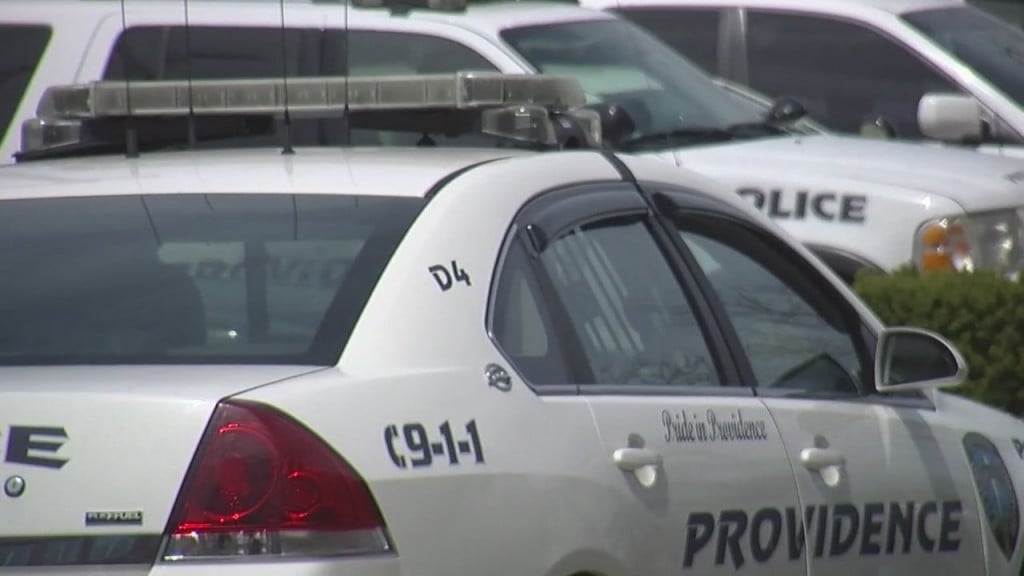 PROVIDENCE, R.I. (WLNE)- Officers from the Providence Police Department arrested a man who broke into multiple cars in the city on Saturday night.
Police responded to Friendship Street at around 9:23 p.m. after a Johnson and Wales security officer saw a man, later identified as 38-year-old Matthew Watson,  looking into car windows.
When investigators arrived at the scene Watson got into his silver BMW. Officers stopped and arrested Watson on Clifford Street.
He had a spring loaded device that he had been using to break the cars windows.
Two of the five owners of the cars he had broken into wanted to press charges, police said.
Watson is being charged with five counts of tampering with a vehicle, and six counts of tampering.