Man arrested after caught walking in car lot with burglary tools in Rehoboth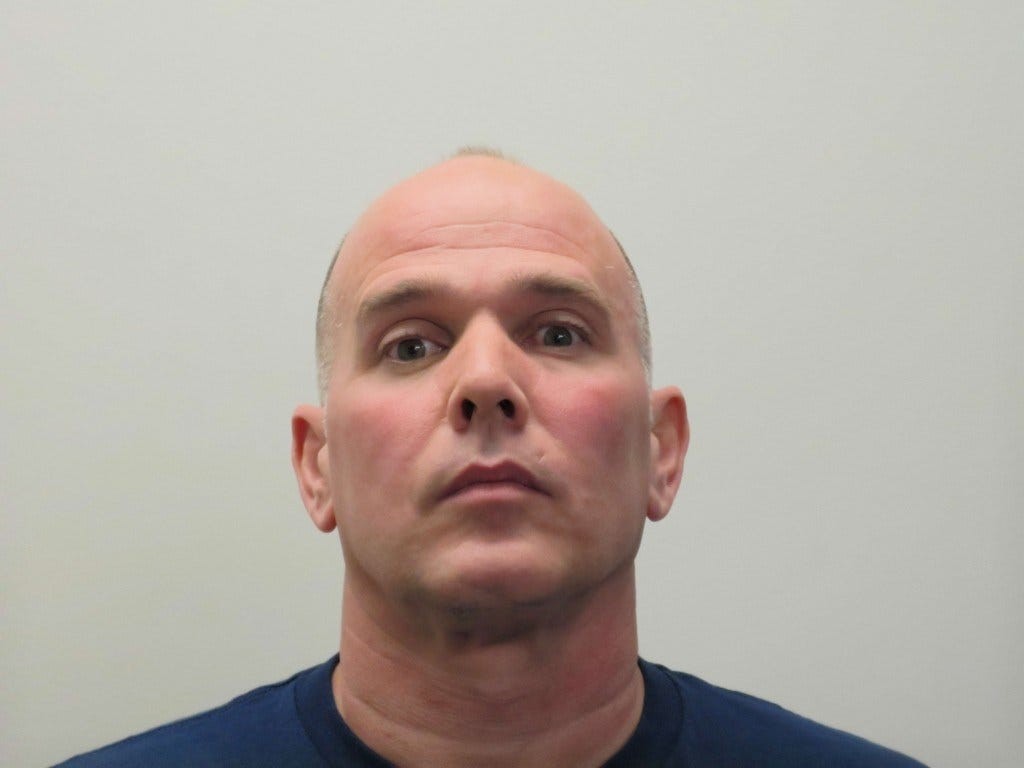 By Stephanie Vargas
An Officer from the Rehoboth Police department performs a check at a car lot and discovers a man in possession of burglarious tools walking around.
Officer James Casey was performing a check at the Herb Chambers car lot on Winthrop Street on May 8 at 11:18 p.m. when he discovered a man walking in between vehicles.
Officer Casey confronted Michael D. Farias, 49, of Warwick and observed him to be in possession of a screw driver, a pair of gloves, a flashlight and had other popular items used to steel tires and rims from motor vehicles in the van he used to get there.
Farias was arrested and charged with possession of burglarious tools and held on $10,000 bail. He is due in the Taunton District Court on May 10 for arraignment.
© WLNE-TV 2015