Man arrested after driving drunk with grandson in the car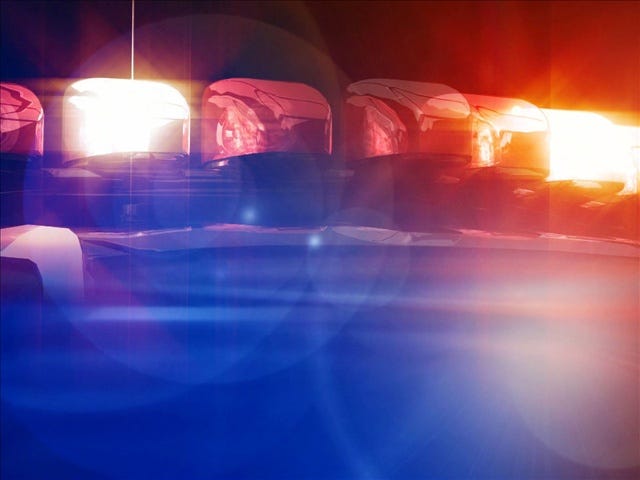 By Tiffany Choquette
Twitter: @ABC6
NORTH KINGSTOWN, RI – A Central Falls man is arrested for driving drunk with his eight year old grandson in the car.
State Police got a call for a man driving erratically on Route 4 in North Kingstown on Friday. Troopers pulled over the car after watching the driver travel in the breakdown lane, then swerve into traffic.
The man driving the car was 47 year old Martin Gutierrez, of Central Falls. His grandson was riding in the front passenger seat.
Gutierrez failed a field sobriety test and two chemical breath tests showed he had a blood alcohol content of .194 and .191.
Gutierrez was arrested and taken to the Wickford Barracks. He is facing charges of Driving Under the Influence, Traveling in a Breakdown Lane and Lane Violations. He has been released on personal recognizance and will be in District court next week.
© WLNE-TV 2013