Man arrested after engaging in sexual contact with minor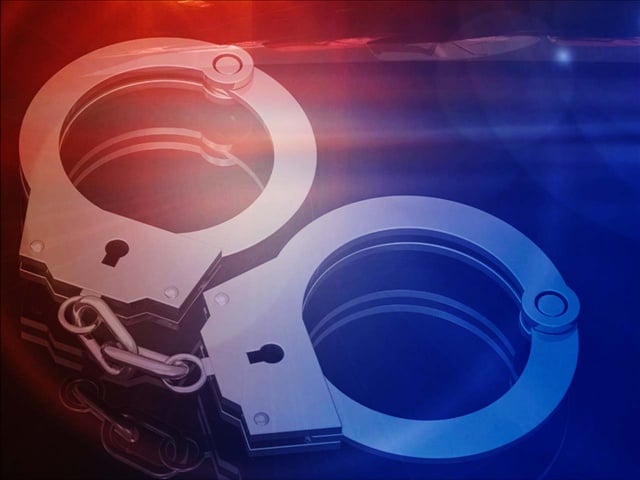 PROVIDENCE, R.I (WLNE) – A 24-year-old New York man who relocated to Rhode Island and engaged in sexual activity with a minor was sentenced to 5 years in federal prison.
Caleb Brown, admitted to befriending, then engaging in explicit communications online with a 15-year-old Rhode Island boy prior to his relocation.
He and the young teenager were discovered by Warwick Police in a baseball field dugout in August of 2019 after a concerned citizen reported that a male was thought to be living there.
After Brown was placed under arrest, the 15-year-old told police he met Brown online about 6 months prior and that he had been dating him at the time.
He said he had been spending nights with Brown while telling his parents he was with friends.
Officers viewed a steady stream of explicit messages between the two, and Brown was advising the boy with ways to conceal their relationship.
Investigators discovered 12 videos taken by Brown of him engaged in sexual contact with the 15-year-old.
Brown was sentenced to 5 years in federal court on Thursday.
©WLNE-TV/ABC6 2020