Man arrested after police bust drug operation at an Attleboro car lot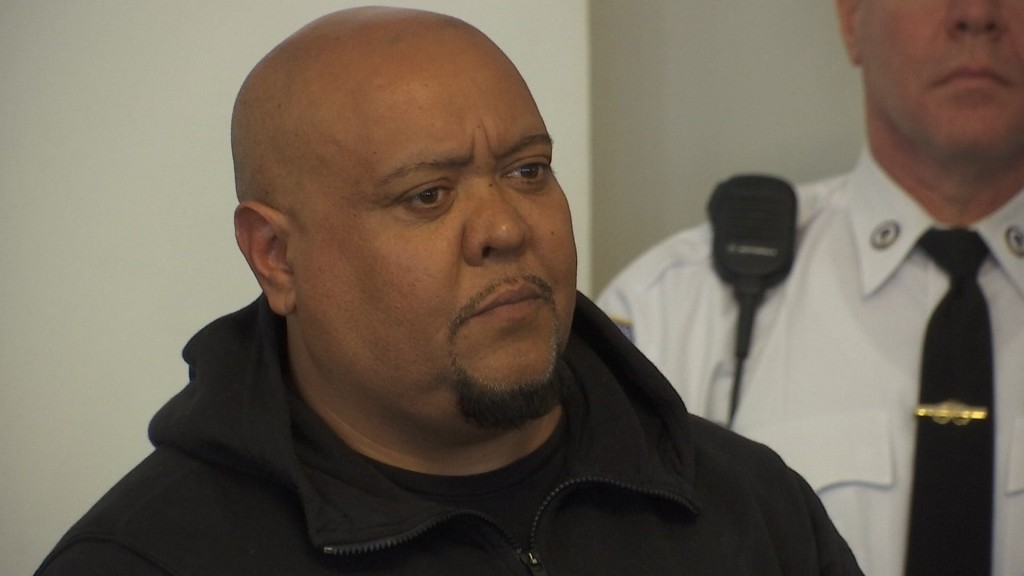 By: Chloe Leshner
cleshner@abc6.com
@ChloeLeshner
ATTLEBORO, Mass. (WLNE) — The man accused of running a huge drug operation out of an Attleboro car lot faced a judge on Thursday. Prosecutors detailing in court the months-long investigation that led to this major bust.
Police have been working on this since May of last year, using a confidential informant to help them finally arrest Antonio Reverdes on Wednesday for distributing cocaine.
"A nuisance narcotics purveyor has been removed from the equation for at least the time being," says Detective Lieutenant Timothy Cook with the Attleboro Police Department.
The 48 year old was arrested at the Looney Tuned Auto Sales lot in Attleboro.
"He would bring the drugs to the car dealership and would instruct people to appear like they were making legitimate customer business and then drug transactions would be conducted," says Prosecutor Matthew Lopes.
A key part of the investigation was a confidential informant who under police watch, bought cocaine from Reverdes 3 different times.
"Informants in any narcotics investigation can be a very vital source of information," says Cook.
Reverdes has been a sales associate at the lot for 15 years, the defense pointing out some of what police saw him do is part of his job.
"I don't think it would be very strange to watch a sales associate having interactions, conversations, or taking things from vehicles," says the public defender.
Police say some of the transactions he made were legitimate but with his extensive criminal history, the arrest is a win for law enforcement.
"The potential for a large amount of drugs being distributed to the community at large, that has been removed," says Cook.
Reverdes is being held on $100,000 cash bail. Police can't comment on whether or not more people will be arrested.
(C) WLNE/ABC 6 2018