Man arrested after striking multiple police cruisers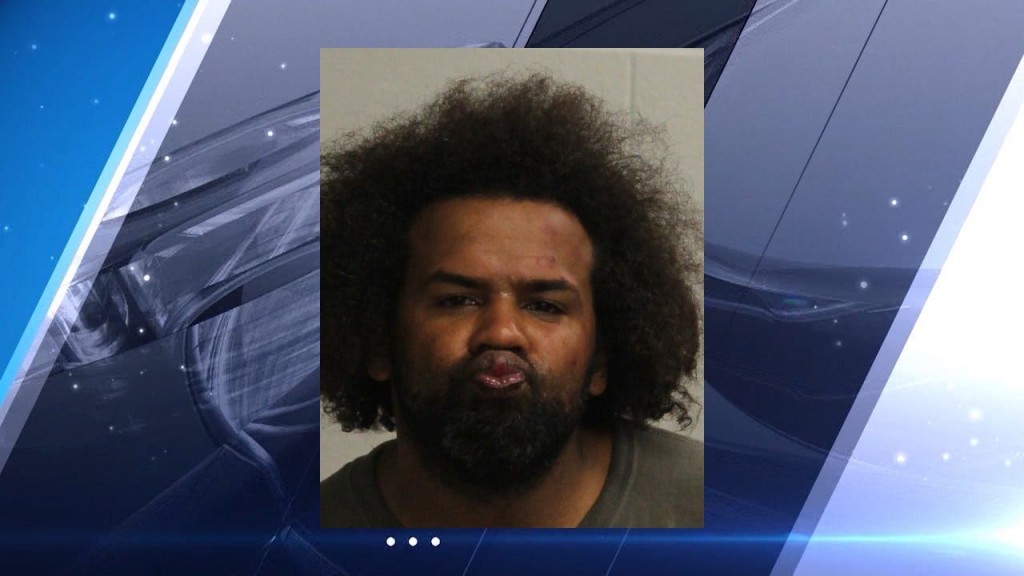 By: News Staff
Email: news@abc6.com
Twitter: @ABC6
RAYNHAM, M.A. (WLNE) — A man from New York was arrested after he struck multiple Raynham police cruisers early Friday morning.
Herberto Almonte, 32, of Port Jefferson, New York, who had two active warrants out of Brockton District Court for larceny of a drug and breaking and entering into a building, was charged with the additional offenses:
Assault and Battery With a Dangerous Weapon, Motor Vehicle (Three Counts).
Operating a Motor Vehicle With a Suspended License.
Failure to Stop for Police.
Red Light Violation.
Marked Lanes Violation.
Driving To Endanger.
Mistreatment of a Police Dog.
Leaving the Scene of a Property Damage Crash (Four Counts).
Officers had initially responded to the parking lot of a local Walmart for a well-being check around 3:35 a.m.
Police said when the responding officer was attempting to check the vehicle, the operator of a nearby SUV, identified as Almonte, yelled at him, and fled the scene at a high rate of speed.
"As Almonte began to flee, a second Raynham officer entered the parking lot and attempted to stop him. Almonte then drove around one of the officer's cruisers toward the rear of the store and led officers on a chase over grass embankments and around the parking lot before turning onto Paramount Road," said spokesperson for the Raynham Police Department John Guilfoil.
Almonte continued to evade officers by crossing a median into the opposite traffic lanes, and then into another parking lot.
From there, authorities said, Almonte drove onto Route 44 in the area of Orchard Street, where he used his SUV to ram a police cruiser.
"Almonte eventually struck a second cruiser as he continued to flee and later a third as officers were able to successfully box in the vehicle and end the pursuit. Police then took Almonte into custody without incident," said Guilfoil.
Raynham Police said officers returned to the parking lot to provide aid for the person they had initially been called to help.
©WLNE-TV / ABC6 2017