Man facing felony charges after undercover narcotics investigation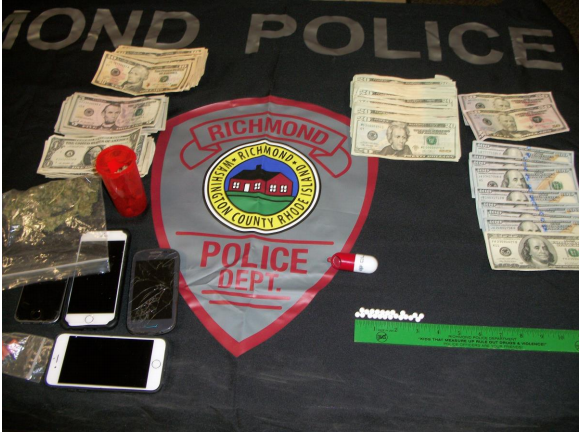 By: News Staff
news@abc6.com
WYOMING, R.I. – A man is facing felony drug charges after police concluded a month long undercover investigation involving both the Richmond and Westerly Police Departments.
Police say 21-year-old Christopher Badessa of Main Street, Wyoming, was arrested early Tuesday morning around 9:30 a.m., after a month-long investigation proved Mr. Badessa had been selling narcotics from his home.
During the operation, on three occasions an undercover detective from the Westerly Police Department made hand-to-hand purchases of controlled substances in Badessa's residence.
Issuance of both arrest and search warrants led to the seizure of twenty-two oxycodone (percocet) pills, and over $3,000 in cash.
Badessa was arraigned in District Court on charges including: three counts of delivery of a schedule II controlled substance (oxycodone); and one count of possession of a schedule II controlled substance with intent to deliver (oxycodone).
Authorities say Badessa was presented as a probation violator when he appeared in court.
©WLNE-TV / ABC6 2016