Man arrested after vandalizing East Providence police station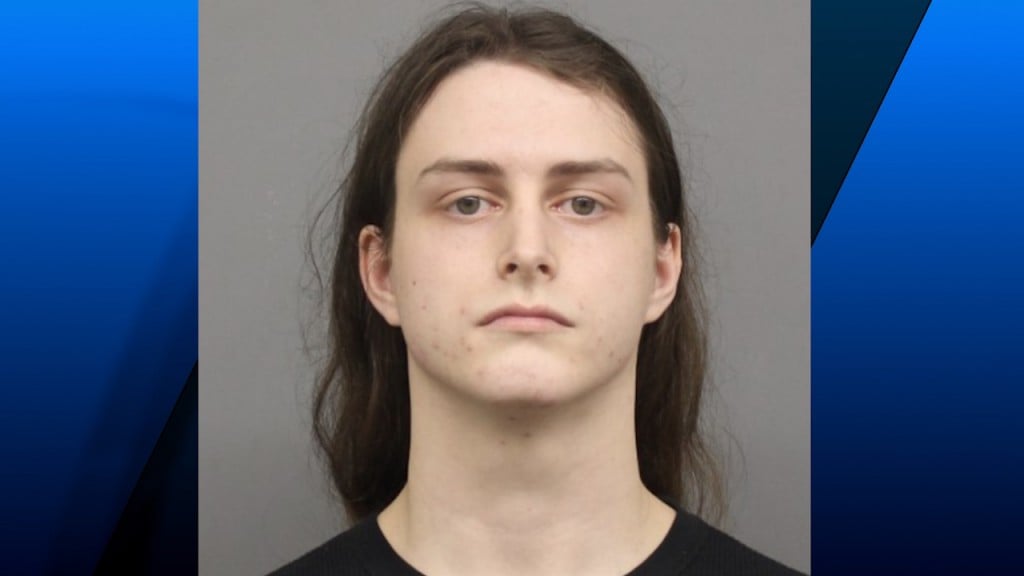 EAST PROVIDENCE, R.I. (WLNE)- East Providence Police arrested a man after he was seen on camera vandalizing the police station early Friday morning.
Mitchell C. Lawson, 23, was seen spray painting the EPPD sign as well as a section of the building.
Police say Lawson also threw two large rocks through the front doors, shattering two panes.
He drove away shortly after committing the crime.
Police put a description of the car over the broadcast scanner. Lawson didn't get far, as he was stopped by officers minutes later.
During the traffic stop, an officer found a can of black spray paint and some rubber gloves in the car. Lawson was arrested on the scene.
He is being charged with the following:
Two counts of Vandalism
Obstruction
Disorderly Conduct
Driving with an expired license
Police believe that Lawson was motivated by the recent national incidents involving other police officers.
©WLNE-TV/ABC6 2021