Man charged in fatal Mansfield crash faces judge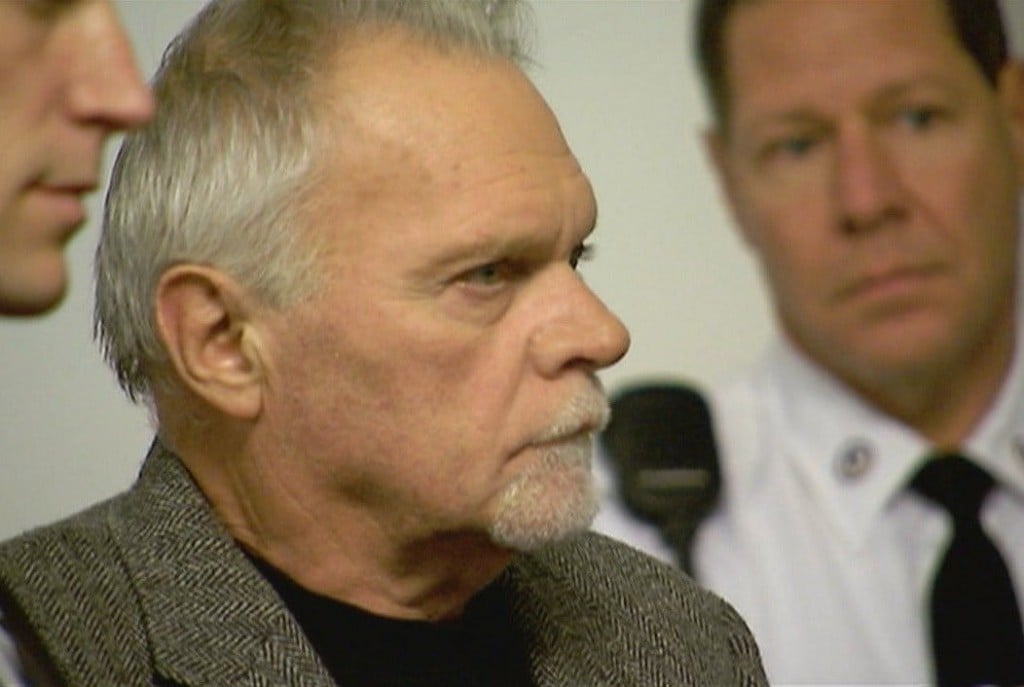 By News Staff
news@abc6.com
A Norton man charged in the Mansfield rollover accident that killed a Foxboro man appeared in court Tuesday.
67-year-old Michael Hinds was held on $75 thousand cash bail, charged with vehicular homicide and OUI, among other charges, for his role in the road-rage induced accident that killed a father of three.
The crash happened just before 11 a.m. on Monday on the Exit 12 ramp from 495 northbound to Route 140.
State Police say prior to the crash Hinds and the victim, 37-year-old Jarrad Aronne, were involved in a road-rage type incident while traveling on 495. Hinds intentionally collided with Aronne before their vehicles collided a second time as they took Exit 12, causing Aronne's vehicle to rollover. Hinds fled the scene.
Aronne was pronounced dead at the scene. His passenger, also an adult male, was transported to Rhode Island Hospital for serious injuries and remains in critical condition. Aronne was a father of three and engaged.
Hinds was located and arrested at his home in Norton. Police say they found empty beer cans and alcohol nips bottles in his truck. He appeared in court Tuesday, charged with the following:
1. Motor Vehicle Homicide While Under the Influence of Liquor;
2. Assault and Battery with a Dangerous Weapon (Motor Vehicle);
3. Operating Under the Influence of Liquor, 2nd Offense;
4. Leaving the Scene of an Accident Involving a Death;
5. Leaving the Scene of an Accident Involving Serious Injury;
6. Operating to Endanger; and
7. Possession of Open Container of Alcohol in a Motor Vehicle.
Aronnes fiancé, Trisha Santos, sat front row during the arraignment. Afterwards Santos addressed the media, saying Aronne was an "awesome guy" and that Hinds "destroyed" her family.
Hinds was held on $75 thousand cash bail. Hinds also had two previous OUI charges with the latest in 1999. That year he was also charged with assault and battery on a police officer. Though his family declined to comment, Hinds' lawyer says he is remorseful of the situation. He'll be back in court on December 11th.
© WLNE-TV 2015