Man arrested for allegedly defrauding the elderly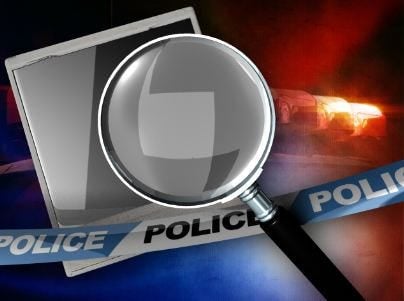 By Chris Sheppard
Twitter: www.twitter.com/abc6
PROVIDENCE, R.I. – A man suspected of stealing hundreds of thousands of dollars from two elderly women has been arrested and now faces numerous criminal charges, according to Rhode Island State Police.
On March 15, members of the State Police Financial Crimes Unit arrested Domenic Ferrante, 62, of Johnston after an they say an elderly Providence woman told police Ferrante convinced her to appoint him as the trustee of her estate and to refinance her home. The woman said Ferrante unlawfully converted over $65,000 of the victim's remortgage funds for his personal gain.
During the investigation, police say they also discovered that Ferrante had been involved in a similar scheme involving a second elderly woman, from whom he stole $330,000 of the victim's life savings.
Police say Ferrante spent nearly $75,000 at casinos in Rhode Island, Connecticut, and Las Vegas during the commission of his alleged crimes.
Ferrante was arraigned at State Police Headquarters, but was unable to post bail. He is currently being held at the ACI in Cranston.