Man arrested for DUI, allegedly traveling at 121 MPH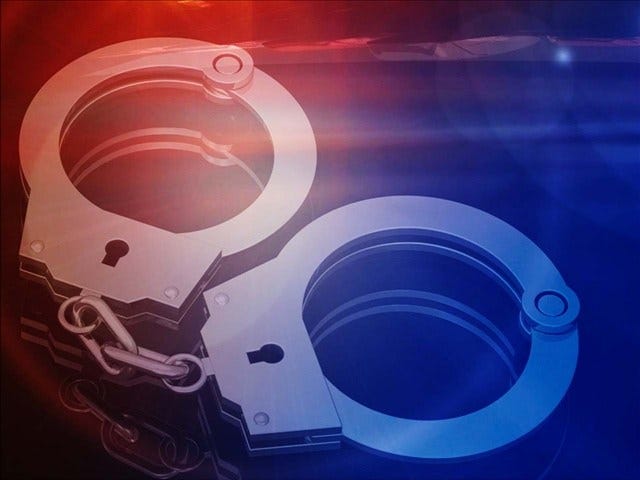 By Stephanie Vargas
A man was arrested for DUI and Reckless Driving in Lincoln Saturday morning.
63 year old Louis Picard of Warwick was arrested for DUI and driving recklessly after being stopped on July 11th at 11:11 a.m. because he was allegedly traveling at 121 MPH in a 65 MPH zone. .
They say he submitted to a Field Sobriety Test and failed after he displayed signs of intoxication when he was stopped.
Picard was taken to the Lincoln Barracks and arraigned. The bail was set at $1,000 Personal Recognizance and he is scheduled for re-arraignment on July 21st in the Third District Court.
© WLNE-TV 2015