Man arrested for DUI, police find four children in car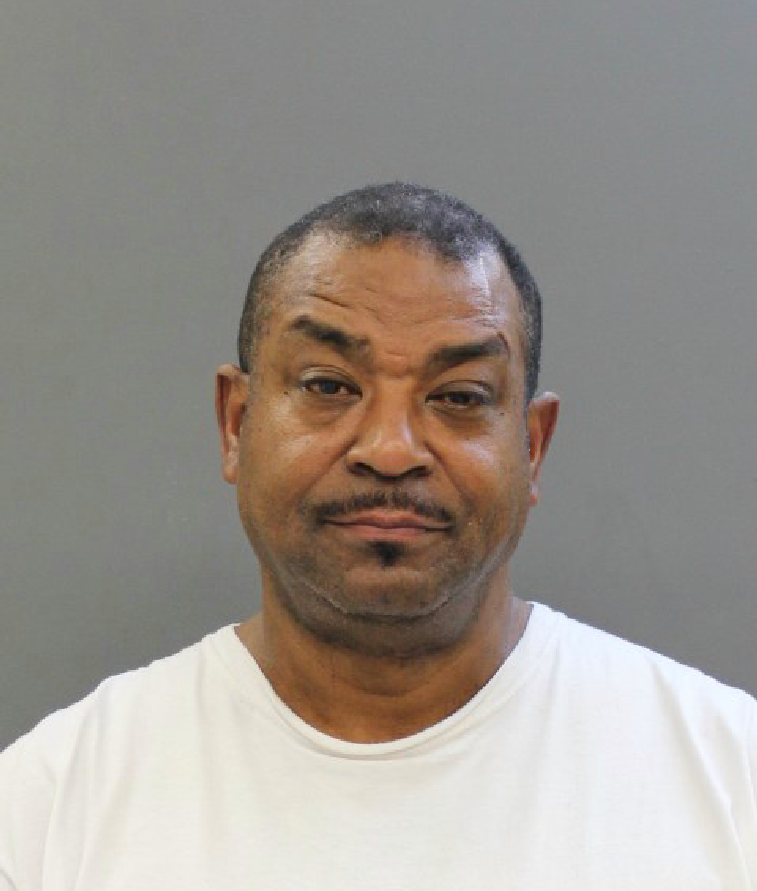 Email: Rtperry@abc6.com
Twitter: @RossPerryTV
EAST PROVIDENCE, R.I. (WLNE) – Police stop man driving a car under the influence and find four children inside.
In a statement made on Wednesday, police say 59-year-old Lester Morgan of Norwich, Connecticut was arrested for driving under the influence on August 24.
Officials say an officer tried stopping Morgan Saturday evening but he continued to drive slowly before eventually coming to a stop.
When the officer got to the car he found four children, all of which were under the age of 10 inside the vehicle.
Police say Morgan "displayed signs of significant impairment" and was asked to take a field sobriety test of which he failed.
After placing Morgan in custody, police searched his car where they found cocaine, OxyContin, marijuana, and an empty bottle of whiskey.
Morgan was charged with a driving under the influence with children in the car, several counts of drug possession, and refusal to submit a breath and chemical test.
The children reunited with their parents and say Morgan was a family friend who was driving them home from an event.
WLNE-TV / ABC6 2019