Man arrested for making bomb threat at Twin River Casino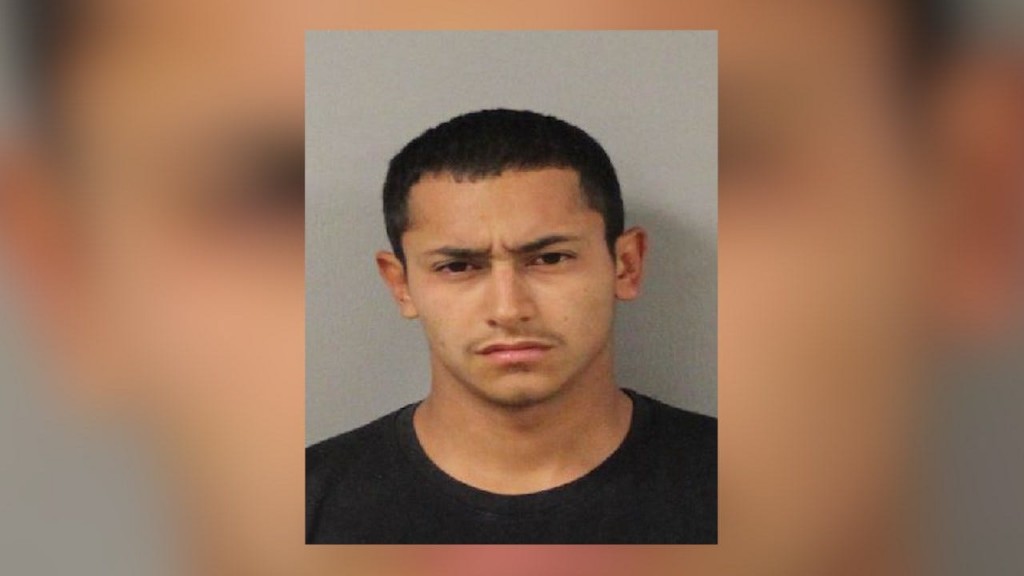 Twitter: @BComakABC6
LINCOLN, R.I. (WLNE) – Julio Santana, 23, of Worcester, is being held without bail after he called police Thursday night to say he'd placed a bomb inside the hotel of Twin River Casino Hotel.
Santana is charged with making a bomb threat, a false 9–1–1 call, and disorderly conduct.
It allegedly happened around 9:30 Thursday night.
"Officers were dispatched to Twin River Casino for a caller stating that he had placed a bomb on the third floor of the casino hotel," said Detective Lt. Dana Packer of the Lincoln Police Department in court.
Police, fire, and the Providence Police Bomb Squad descended on the casino to search the building. Santana told police he'd be waiting at the entrance to the casino for them.
"He told dispatch he was in all black clothing," explained Packer.
According to police, Santana ran toward officers on scene. They quickly arrested him.
While being evaluated, Santana told police he had been suffering from schizophrenia for the last two years. His lawyer asked the judge for a competency evaluation.
"Santana said, there is a bomb and terrorists in the building," Packer told the judge.
According to police, Twin River surveillance was able to confirm that Santana was never inside of the hotel, and they didn't find his activity inside the casino to be suspicious.
Twin River said in a statement they did not evacuate, and there were no interruptions to operations.
Santana is held without bail because he was already out on bail after being charged with assault. He will be back in court in Providence next Thursday.
© WLNE-TV / ABC6 2019