Man arrested for May 3 murder in Brockton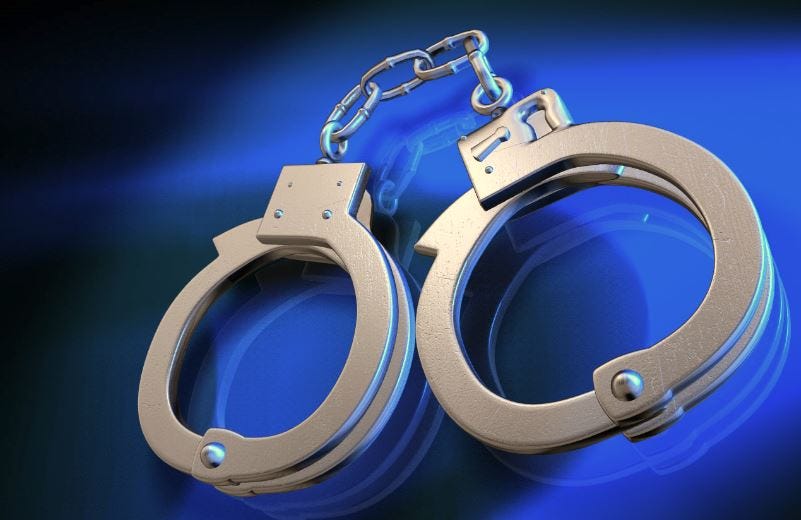 By Jennifer Petracca
Plymouth County District Attourney, Timothy J. Cruz, announced today that Dana Waller, 26, of Brockton, has been arrested for murder in the May 3, 2014 death of Edward J. Dill III in Brockton.
Last Friday, a secret indictment by Plymouth County Grand Jury charged Waller with Murder and Leaving the Scene after Causing Death.
A warrant was issued for his arrest. Waller was arrested today in Dorchester without incident. He will be arraigned tomorrow in Brockton Superior Court.
Waller had previously been arraigned in Brockton District Court on charges of Manslaughter, Motor Vehicle Homicide and Leaving the Scene after Causing Personal Injury or Death in connection with Diller's Death.
On May 3rd, 2014, at around 1:57 AM, Dill, 37, was found in the street, unresponsive, and suffering from trauma. He was taken to the hospital where he was later pronounced dead.
(C) WLNE-TV 2014