Man arrested for pushing man from wheelchair, stealing it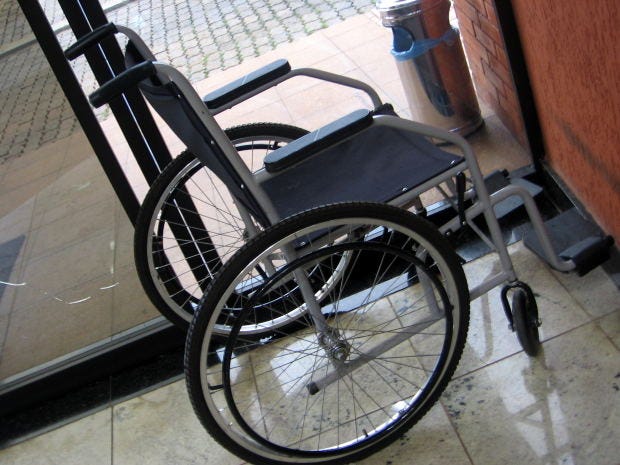 A Providence man appeared in court Friday afternoon after knocking a disabled man out of his wheelchair then taking off with it.
46-year-old Jose Gomez is charged with first degree robbery after stealing 74-year-old James Wilson's wheelchair at Kennedy Plaza around 3:30 a.m.
Wilson was allegedly pushed to the ground by Gomez who then took off in Wilson's electric wheelchair and headed up Washington Street. Gomez was arrested a short time later near Elmwood Avenue.
(C) WLNE-TV 2013