Man arrested for road-rage shooting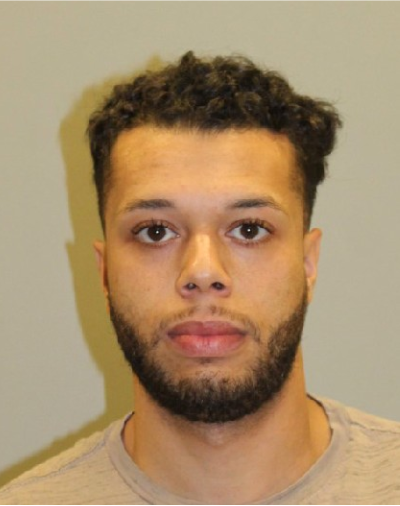 By: News Staff
Email: news@abc6.com
PROVIDENCE, RI (WLNE) – A Providence man was arrested for allegedly shooting at two cars during a road-rage incident.
Police say they recently found evidence linking 24-year-old Anthony Jackson of Providence in two separate road rage incidents last year. He was arrested on Tuesday.
Jackson is being accused of shooting at two cars during two road-rage disputes last year. According to police, he fired several shots at the cars in July and October of last year. One incident happened Route 146 and the other on Route 6 in Providence.
In both incidents the victim's vehicles were struck by gunfire but no one was hurt.
Police investigation revealed that the shots were fired from the same gun which was linked to Jackson after it was recovered earlier this year as part of an unrelated investigation.
Jackson is expected to be charged with multiple gun charges for each incident, including two counts of drive-by shooting. He is set to appear in court Wednesday morning.
© ABC6 News / WLNE-TV 2018