Man arrested for robbing a Citizens Bank in North Providence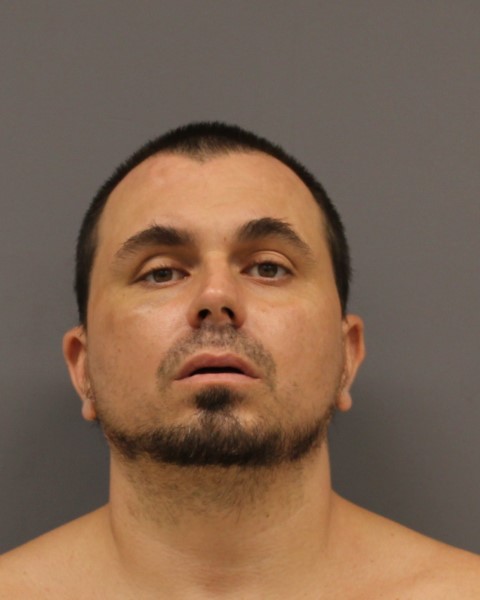 NORTH PROVIDENCE, R.I. (WLNE) – North Providence Police arrested a Warwick man for robbing a Citizens Bank on September 21.
Around 3:00 p.m. on September 21, North Providence Police were notified of a reported bank robbery at the Citizens Bank at 1798 Smith St.
A male suspect entered the bank wearing a dark hooded sweatshirt, black baseball cap, and a blue colored paper face mask. When he approached the teller, he demanded he be provided with the cash tray. No weapons were displayed.
When the teller did not act fast enough, the male suspect jumped the counter and removed the cash from the drawer. The suspect then fled the bank on foot and was seen entering a gray SUV that fled on Smith Street towards Providence.
An investigation lead to the suspect being identified as 40-year-old Joshua Lavigne of Warwick.
With the assistance of state law enforcement partners, Lavigne was located and arrested in Cranston on September 29.
Lavigne was arraigned for Second Degree Robbery. Bail was set at $30,000 with surety and he was ordered held without bail as a probation violator.