Man arrested for selling $20K worth of counterfeit designer goods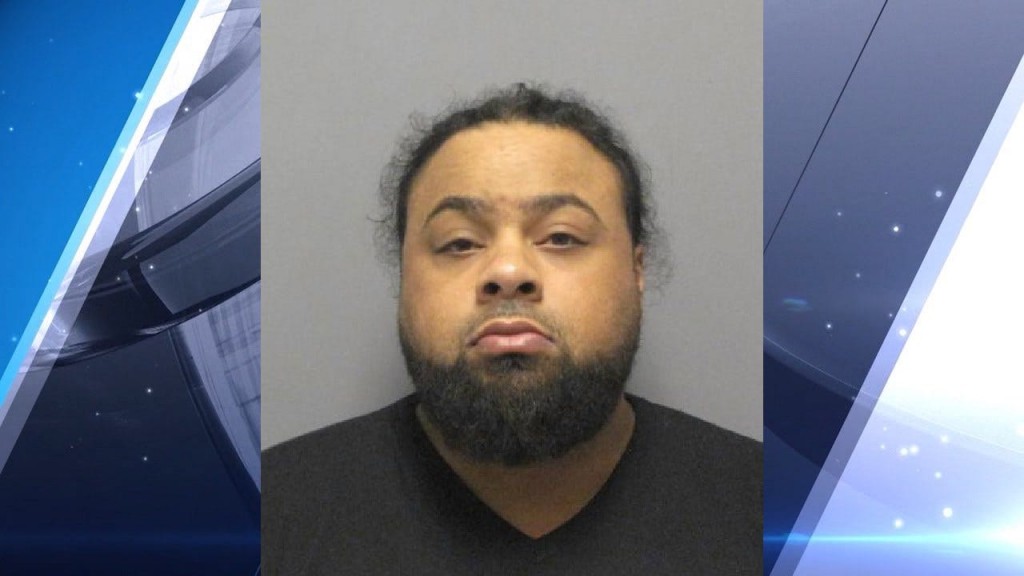 By: News Staff
news@abc6.com
Twitter: @ABC6
CRANSON, R.I. – A clothing store owner has been arrested for selling counterfeit merchandise worth $20,000 authorities say.
37-year-old Wade Brown, known as 'Jimmy Dean,' and 'DJBiggBizz,' was arrested on Tuesday for allegedly selling the items illegally at his store "Litt Fashions" on Park Avenue.
Quantities of counterfeit merchandise with brands like: Nike, Polo, The North Face, Louis Vuitton, Prada, Ray Ban, Coach and Beats headphones were sold illegally at the store, and at a flea market.
Police say the merchandise was in plain view throughout the store, and openly displayed for sale.
Brown was arrested on charges of forgery, counterfeiting, or alteration of trademark, service mark, or identification mark.
He was released on $5000.00 personal recognizance.
©WLNE-TV / ABC6 2017