Man arrested for slashing tires of seven cars at local bar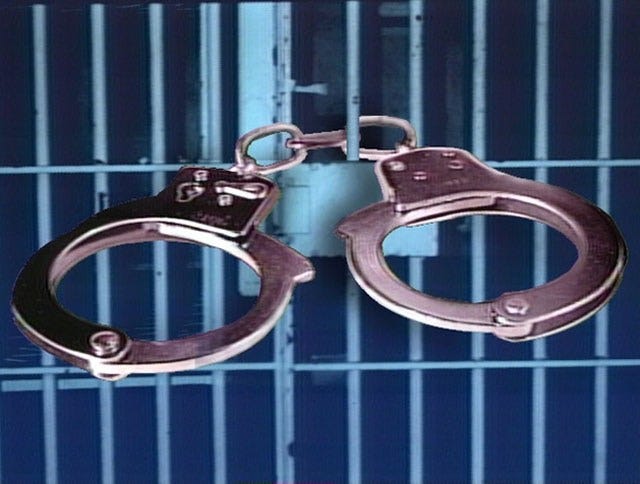 By: Dee DeQuattro
Email: ddequattro@abc6.com
Twitter: @deedequattro
A Coventry man has been arrested and charged with slashing tires of seven vehicles at a local tavern.
Glocester Police say that on the night of Nov. 22 seven cars had their tires slashed in the parking lot of Sticks Tavern in Glocester.
After reviewing surveillance footage police were able to identify 30-year-old Jason Simas as a person of interest.
Simas was contacted by police and reported to the Glocester Police Station. Police say Simas admitted to causing the damage because he was upset over a relationship that had just ended.
He was charged with on count of domestic damage to property and six counts of malicious damage to property, all misdemeanors. He was released on $6,000 personal recognizance.
(C) WLNE-TV 2014