Snowplow operator arrested for driving wrong way on Route 403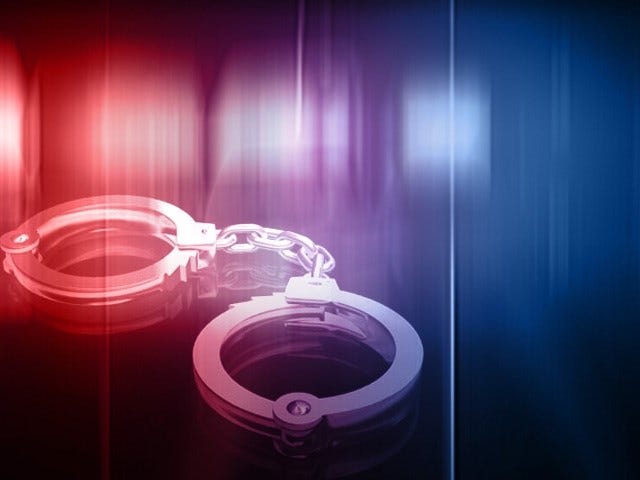 By: Dee DeQuattro
Email: ddequattro@abc6.com
Twitter: @deedequattro
Short after the statewide travel ban was lifted on Tuesday, a snowplow operator was arrested for drunk driving after he was caught driving in the wrong direction on Route 403 in North Kingstown.
55-year-old John Cunha of Warwick was arrested after State Police spotted him driving in the wrong direction around 8:30 p.m. Police say the man was driving a Dodge Ram pickup truck equipped with a snow plow however the plow was up at the time of the incident.
Cunha failed field sobriety tests and refused to submit to a breathalyzer test. He was charged with driving under the influence and refusal to submit to a chemical test. He was arraigned at State Police barracks and released on personal recognizance.
Cunha was not a paid sub-contractor by the state.
(C) WLNE-TV 2015