Man arrested in connection to deadly Attleboro house fire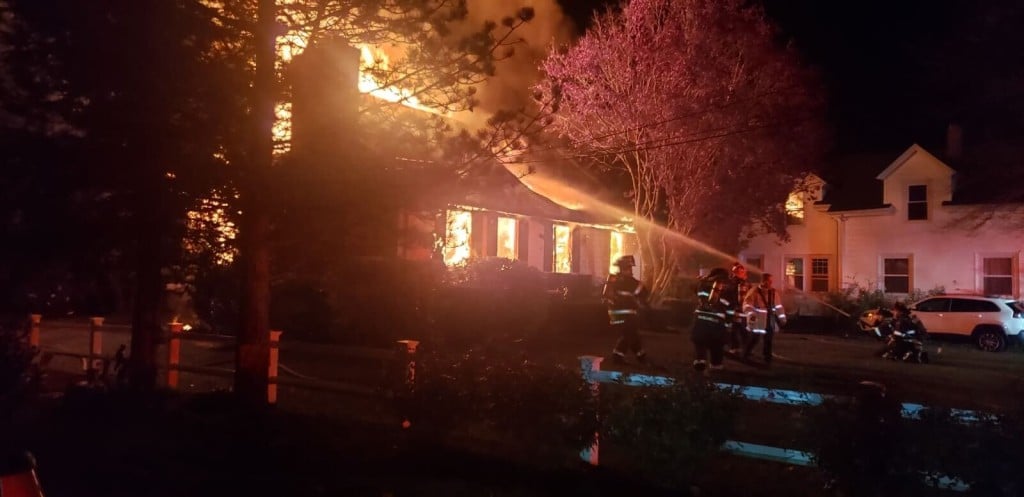 ATTLEBORO, Mass.(WLNE) — The Bristol County District Attorney's Office said that a 42-year-old man was arrested over the weekend in connection to a deadly house fire in Attleboro nearly two months ago.
The fire happened on Division Street on Nov. 18.
District Attorney Thomas Quinn said Tuesday that Adam Rollins, who's from Attleboro, robbed and assaulted 80-year-old Judith Henriques.
Henriques was found dead inside the home by firefighters after they knocked down the flames, said Quinn.
The cause of the fire wasn't immediately known.
Rollins was arrested Sunday in Weymouth, Massachusetts. He will be arraigned in Attleboro District Court Tuesday on a charge of burglary with assault.