Man arrested in connection to brutal murders of Marshfield married couple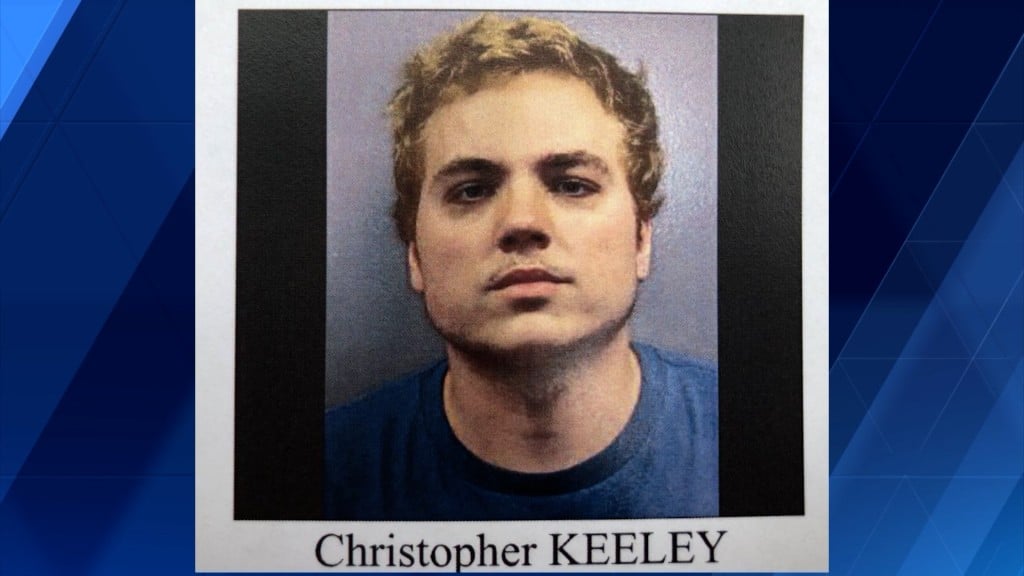 MARSHFIELD, Mass. (WLNE) — A Massachusetts man was arrested in Florida in connection to the brutal murders of a married couple in Marshfield.
Christopher Keeley was found just after 8 p.m. Friday in Miami Beach.
Keeley, who's 27 years old, is accused of murdering Carl and Vicki Mattson, both 70, in their Marshfield home Tuesday night.
Plymouth District Attorney Timothy Cruz said the victims were found dead in their home and seemed to have been stabbed and beaten to death.
The Massachusetts State Police Commonwealth Fusion Center issued a BOLO alert Wednesday for Keeley and a 2019 black Jeep Wrangler, Cruz said.
The Jeep was found unoccupied in a parking lot in Avon.
Cruz also said that a dog that was missing from the victims' home was found dead inside of the home.
Authorities said the suspect and the couple knew each other but have not disclosed a motive in the killings.
Keeley is expected to appear in court in Florida before he can be extradited to Massachusetts.
Marshfield is a community south of Boston.
The Associated Press contributed to this report.