Elderly couple celebrating wedding anniversary, wife's mother killed at Massachusetts home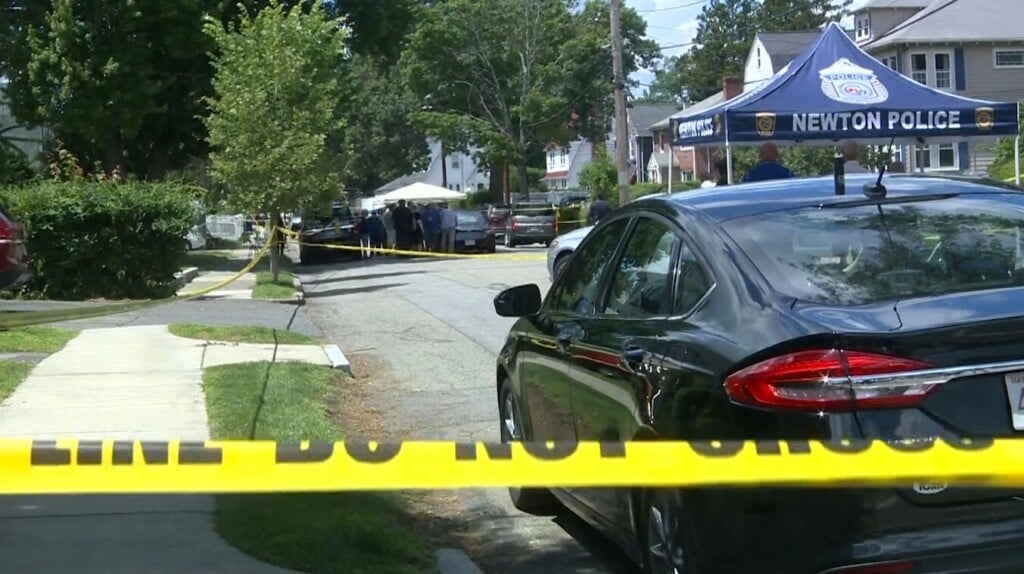 NEWTON, Mass. (WLNE) — Massachusetts authorities are investigating after three elderly people were stabbed and beaten to death at a Newton home.
The 911 call came in shortly after 10 a.m. on Sunday. Middlesex District Attorney Marian Ryan said a friend came by to check on the family, a married couple in their 70s and the wife's mother who was in her 90s, after they didn't go to church that morning.
Ryan said the couple was celebrating their 50th wedding anniversary.
They were all found dead with apparent stab wounds and blunt trauma.
The homicides happened at their home on Broadway Street in the Nonantum neighborhood. The victims' names were not released.
Newton police said it looks like someone broke in. No arrests were made.
Authorities are investigating an attempted break-in on nearby Brookside Avenue that was also reported on Sunday morning. It's unknown if the two are connected.
Residents of the Nonantum and Newtonville neighborhoods are asked to check door and window locks and report anything they deem suspicious to Newton police at 617-796-2123.
They're also asked to check any video surveillance footage for anything out of the ordinary.
Police said the area of Broadway Street from Churchill and Linwood avenues stayed closed overnight.
Police will have patrols out through Monday as they investigate.