Man arrested in hit-and-run that killed beagle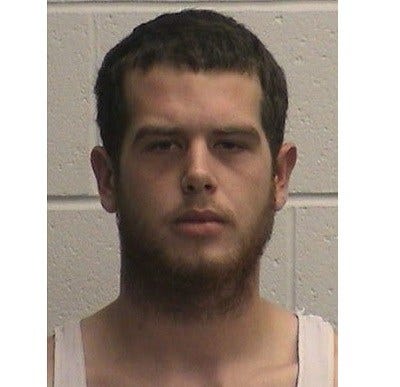 By Alana Cerrone
Raynham Police have arrested a man they believe is responsible for a hit-and-run accident that killed a 2-year-old dog.
Police say 24-year-old Ryan Vliet of Taunton was riding his dirt bike on Britton St. on the afternoon of August 17 when he struck and killed Zelda the beagle, who was being walked on her leash by a 14-year-old boy on the side of the road.
When police tried to stop him in the same area two days later, he fled.
Vliet is charged with cruelty to animals, trespassing by motor vehicle, operating with suspended license, failure to stop for police, operating to endanger, operating unregistered/uninsured, failure to report injuring or killing a dog, failure to wear a helmet, and fleeing from police.
The investigation into this incident in ongoing and we ask that anyone with information contact Raynham Police Detectives at (508) 824-2717.
©WLNE-TV 2014