Man arrested in Ohio in connection to Providence murder to face Superior Court judge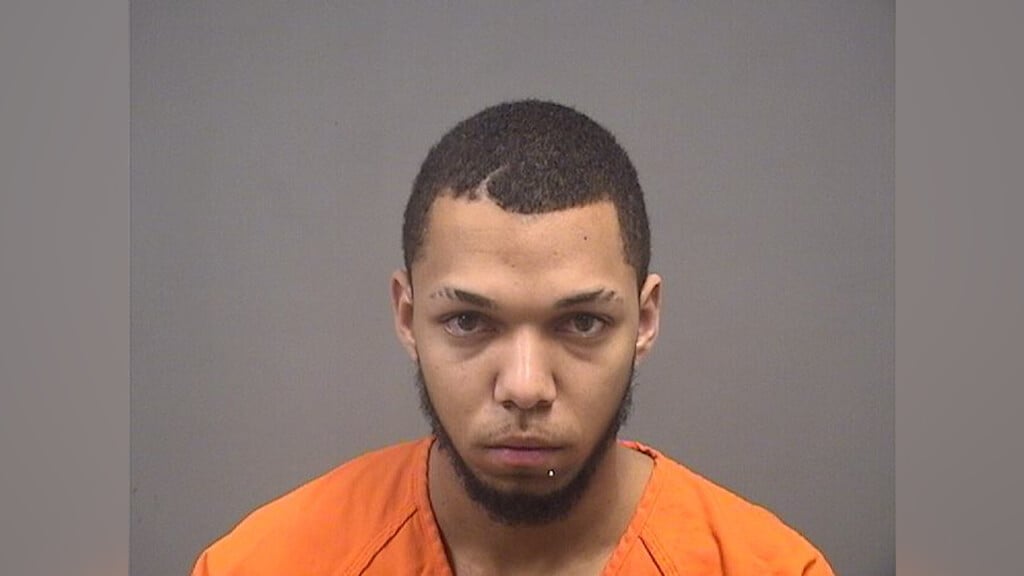 PROVIDENCE, R.I. (WLNE) — A man arrested in Ohio last year after leaving Rhode Island following a murder is scheduled to be arraigned in Providence Superior Court Wednesday.
Mayobanex Martinez, who's 23 years old, was indicted by a Providence Grand Jury in May. He was indicted on several charges, including one count of first degree murder and one count of discharging a firearm while committing a crime of violence resulting in death.
Martinez was wanted after he was accused of shooting and killing Michael Luciano Delarosa on Waverly Street in Providence back in December. He then fled the state.
Maj. David Lapatin said at the time of the shooting that both men knew each other and that "there was hard feelings between the two of them."
Martinez, of Providence, was arrested two days later in a hotel in Youngstown, Ohio.