Man Charged in September Murder of Fall River Woman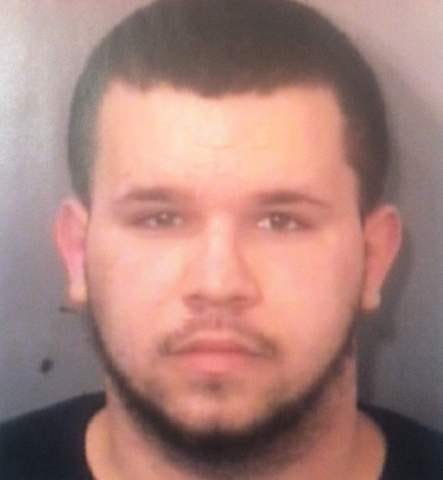 By: Melissa Toupin
The Bristol County District Attorney's office has charged 20-year-old Brandyn LePage with the murder of 31-year-old Aja Pascual. Pascual was found shot to death inside her car on Cherry St. in Fall River back on September 29th. She was shot in the head in broad daylight; her car was still running.
"We will allege in this case that Mr. LePage met with Miss Pascual inside her vehicle on Cherry Street to conduct a drug transaction. At some point during the transaction we allege Mr. LePage shot Miss Pascual at close range and robbed her," said Bristol County District Attorney Samuel Sutter.
Investigators say phone records led police to LePage. They say LePage had called Pascual numerous times prior to the shooting. While executing a search warrant a .38 caliber gun was also recovered. One round had been fired. Police also found clothing with blood on it. They say the DNA evidence matches both the victim and the suspect.
LePage was arrested on charges of misleading investigators and weapons charges back in early October. He was arraigned on those charges and held on $50,000.
"If you commit a crime in the city of Fall River we will catch you. We will arrest you. We will charge you, and we will bring you before the courts of this Commonwealth," said Fall River Mayor Will Flanagan.
LePage will be arraigned on murder and armed robbery charges at a later date.
During the press conference the Bristol County DA's Office boasting an all time high 'solve' rate. In 2012 100% of homicides in that county have resulted in arrest. The national average is around 57%.