Man arrested in Taunton after attempted cash bail scam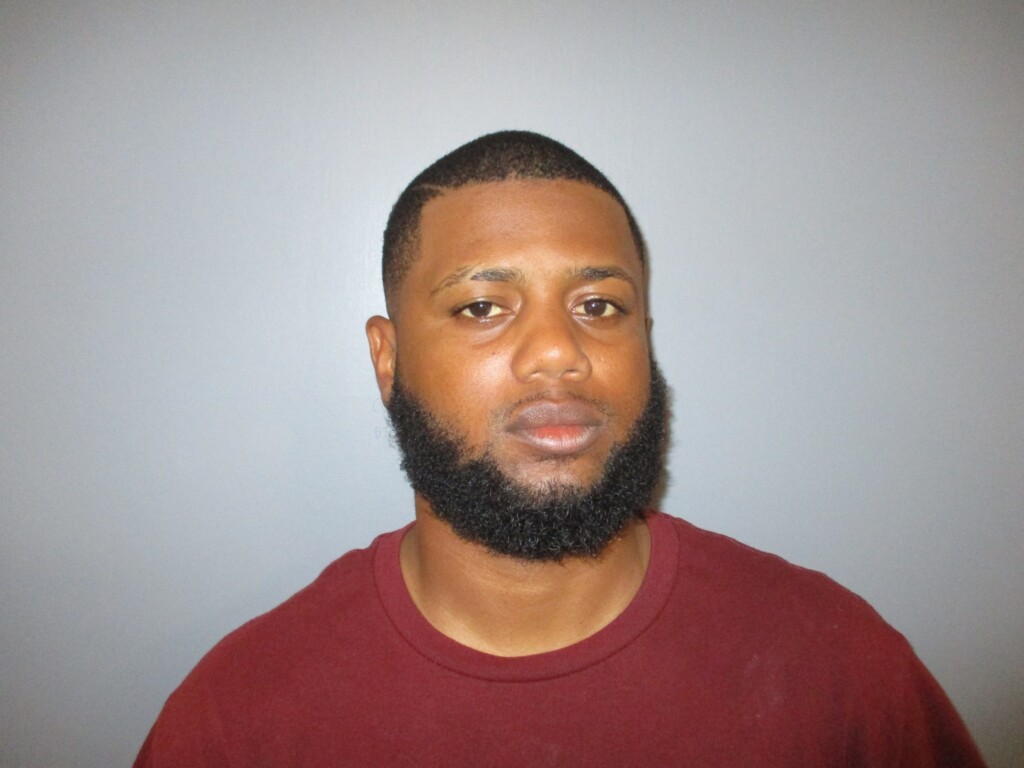 WESTPORT, Mass. (WLNE) — The Westport Police Department said that a man was arrested in Taunton after attempting to commit a phone scam on a couple from the town.
Hector Arias-Guzman, of Boston, was charged with conspiracy and attempted larceny after allegedly calling the couple claiming to be their son in need of money to pay cash bail.
Lt. Johnny Couto said that 28-year-old Arias-Guzman allegedly told the couple that he was in the hospital after being being arrested for texting while driving and crashing into a pregnant woman's car.
The accused and a co-conspirator claiming to be a public defender said that he would be immediately sent to jail from the hospital if they did not send $25,000 for the bond.
Couto said the couple repeatedly told Arias-Guzman and the "public defender" that they could not pay the money, and it was eventually negotiated down to $6,000.
The couple then went to the police department, where police recognized the cell phone number and name of the alleged public defender, Mark Cohen, in connection with a previous scam.
Police told the couple to call the department back if the accused fraudster called back, which they did with instructions on how to package the cash for a Lyft driver to pick up.
Police assembled a surveillance team from multiple communities who followed the Lyft driver after they picked up the package to an apartment in Taunton.
Couto said that Arias-Guzman approached the Lyft and then fled from police before he was apprehended.
Couto added that the accused was previously apprehended by Customs and Border Patrol in January for entering the United States illegally via the Del Rio area of Texas.
District Attorney Thomas Quinn III said that Arias-Guzman was released on $4,000 cash bail.
The Westport Police advised residents to be on the lookout for similar scams, and that legitimate organizations will not accept prepaid gift cards, phone cards or cash in an envelope delivered by any ride share company for services.