Man arrested on drug and video voyeurism charges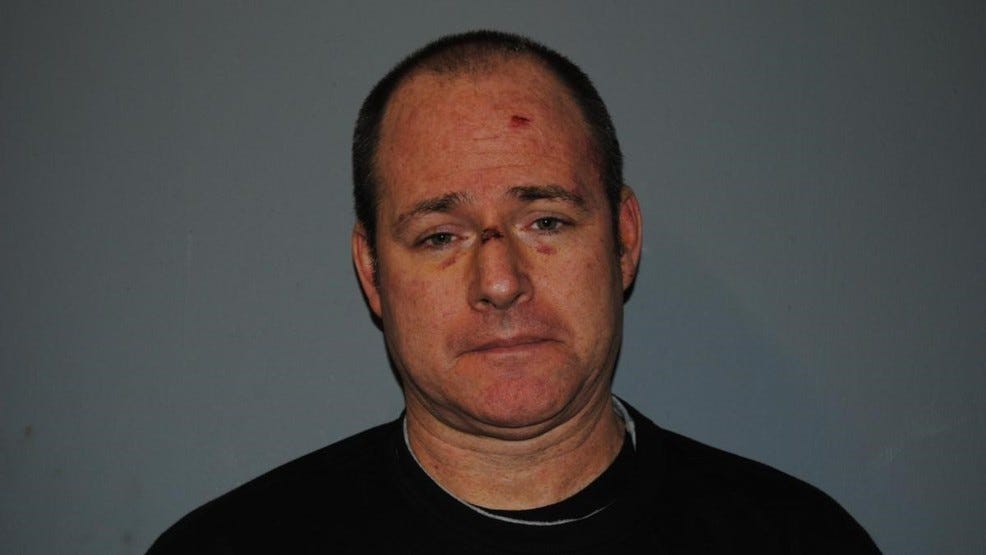 By Josh Faiola
Email: news@abc6.com
Twitter: @ABC6
MIDDLETOWN, R.I (WLNE) – A Middletown man was arrested on multiple charges, including video voyeurism and drug possession on Friday.
According to police, members of the High-Intensity Drug Trafficking Area Task Force (HIDTA), executed a court-authorized search Warrant on January 31 for 223 North Fenner Avenue.
As a result of the search, 120 Marijuana plants, 3.6 pounds of usable marijuana, 10.8 pounds of edibles, and Toppa's phone were seized from the police.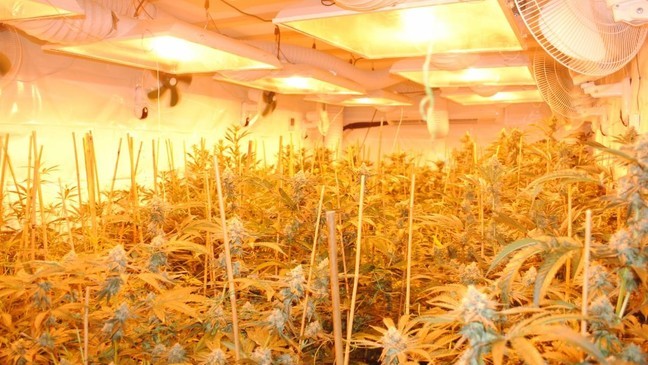 Police say during a forensic analysis of the phone, they found approximately 37 voyeurism style videos and approximately six live voyeurism style photographs.
Police say these photos and videos were taken from the outside of residence windows, depicting nude or partially nude young women while they were changing, showering, or engaging in sexual acts.
Investigators concluded that the videos and photos were not sent to Toppa's phone, and were able to identify 6 victims, who all stated the photos/videos were taken without consent.
On February 7th, members of the HIDTA, Computer Crimes Unit, and Middletown Police responded to Fenner avenue to execute a warrant for Toppa's arrest.
According to Police, Toppa refused to comply with authorities and resisted arrest.
Police were able to take Toppa into custody and seized approximately 2.681 ounces of suspected marijuana from his person.
Toppa was arraigned in Newport District Court on 16 counts of Video Voyeurism; Possession of Marijuana; over 1 ounce and Resisting arrest.
He was released on $50,000 surety bail with conditions of Home Confinement, No use of the Internet or any smart device, and a Non-domestic no-contact order.
©WLNE-TV/ABC6 2020