Man arrested with a gun at Johnston High School appears in court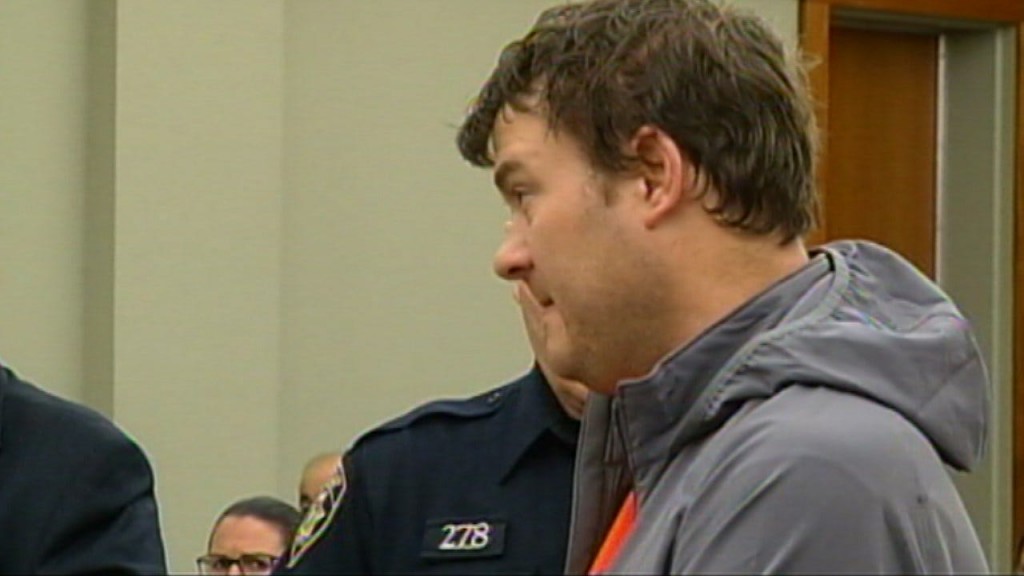 By: Rebecca Turco
Email: rturco@abc6.com
Twitter: @Rebecca_Turco
WARWICK – A Mississippi man is behind bars in Rhode Island, accused of trying to enter a locked back door at Johnston High School while he had a gun in his parked car.
Kent County District Court Judge Madeline Quirk ordered Jonathan Mikovich to undergo a competency and mental health evaluation. The 38 year-old is charged with possession of a firearm on school grounds, possession of a firearm without a license and disorderly conduct.
Mikovich tried getting into a locked back door when a teacher's assistant notified the principal and school resource officer, and was arrested after officers found a gun in his car, according to Johnston Police.
His bail was set at $250,000 with surety. Mikovich is scheduled to have a competency review on November 13.
It's unknown at this time if he is connected to the recent letters threatening to hurt students at three state school districts, including Johnston.
© WLNE-TV 2014