Man assaults police officer, shop owner in Seekonk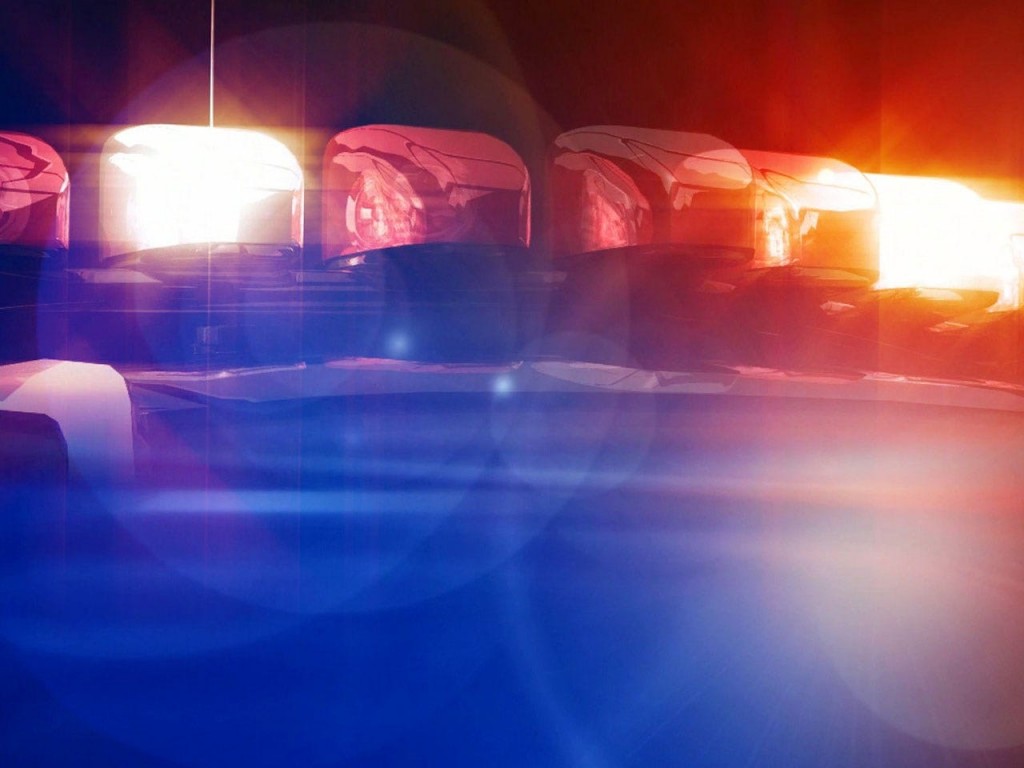 By Sean Cahill
Police have arrested a man after he assaulted a Seekonk Police officer and an auto body shop owner Tuesday.
Police say the man was trying to get his car back after he had it towed to the auto body shop in Seekonk. The man confronted the owner and assaulted him.
Seekonk Police where called to the scene and confronted the man, who punched an officer in the head during the confrontation.
Police say they had to tase the man.
The officer was taken to the hospital, where he was treated and released.
The man was taken to Morton Hospital.
The auto body shop owner's condition it not known at this time.
(C) WLNE/TV 2014