Man attacked and robbed of gold necklace leaving Espinal restaurant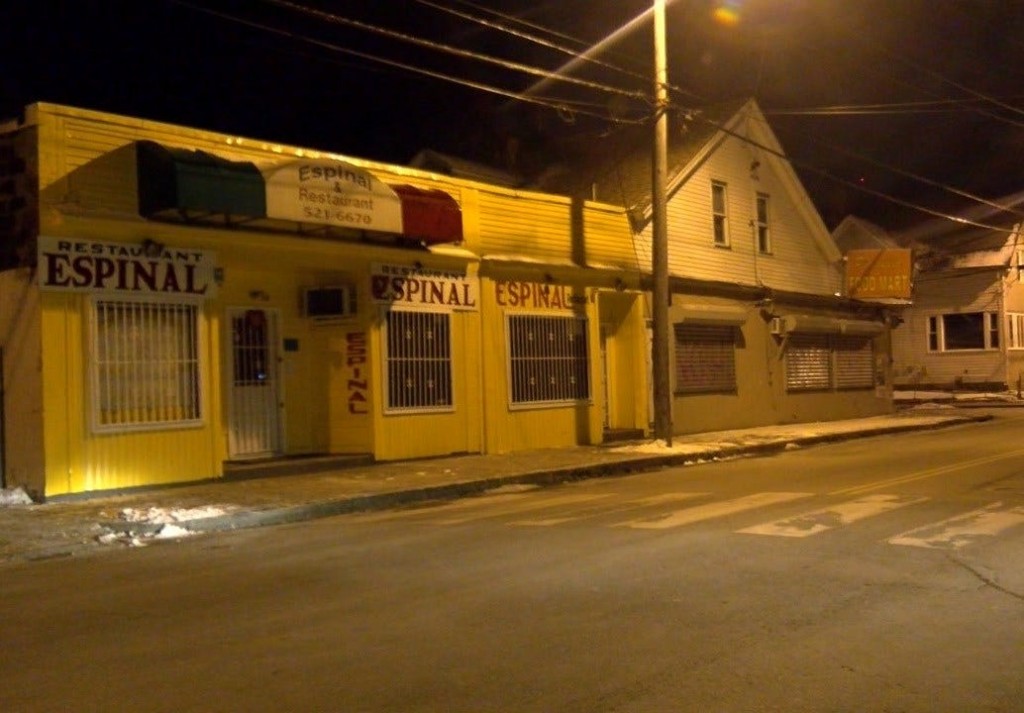 By: News Staff
Email: News@abc6.com
Twitter: @ABC6
PROVIDENCE, R.I.- A man was assaulted and robbed after leaving Espinal Restaurant in Providence early Sunday morning.
Police responded to a call Sunday at 12:45 a.m. in Providence for a man who was attacked leaving Espinal Restaurant on Plainfield Street.
Byron Reyes, 31, was bleeding from his nose and had other wounds all over his face, according to police.
Reyes told police that three men followed him outside of the restaurant, attacked him, and stole his gold necklace.
The gold necklace is valued at $5,000, Reyes said.
The three men then entered a blue minivan and fled the scene right after their assault, according to Reyes.
Reyes told police he proceeded to leave the scene as well in fear that the men were going to come back and assault him again.
When Reyes arrived at Hartford and Laurel Hill Avenue that is when he decided to call police, according to a police report.
Police are still investigating and no arrests have been made.
©WLNE-TV/ABC6