Man Breaks into Burger King Through Drive-Up Window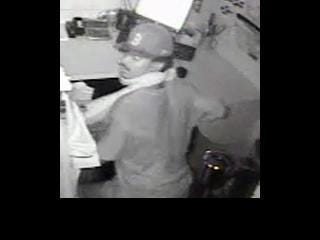 Police are investigating after a man attempted a robbery at a Pawtucket Burger King.
Police say the man entered the Cedar Street restaurant through the drive-through window, and tried to force open registers and the store safe.
The suspect was unable to open any of the registers or the safe, and fled the store through the same drive-through window when the store manager entered the building.
If you have any information about the suspect in these photos, you're asked to call the Pawtucket Police Department investigator in this case at 401-727-9100, extension 758.