Man charged after making anti-Muslim remarks to store clerk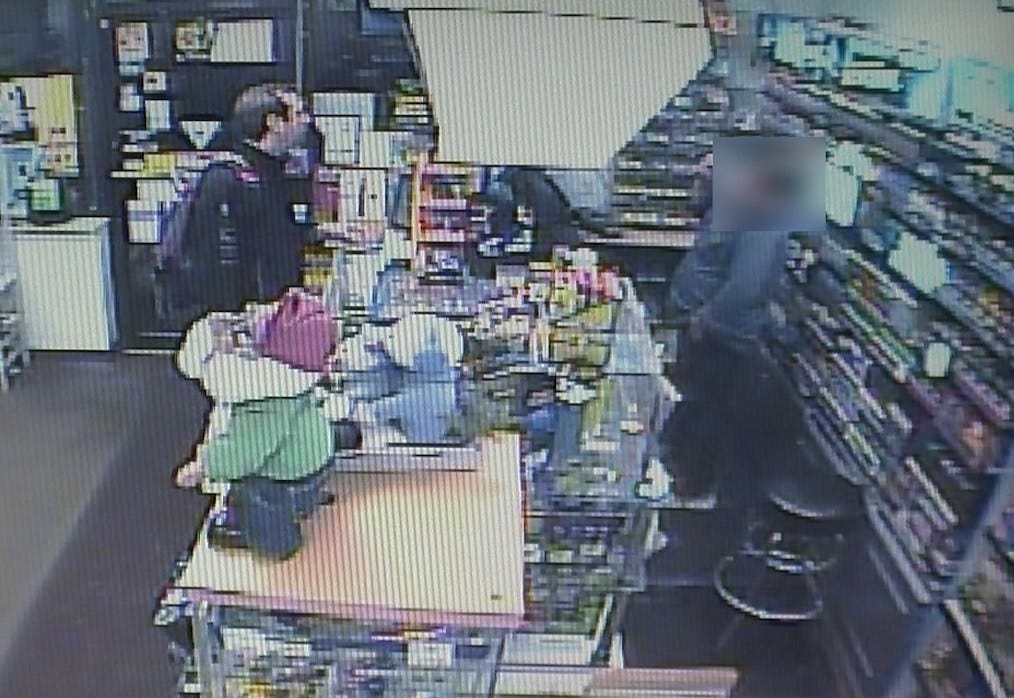 37-year-old Thomas Giese is charged with disorderly conduct and possession of marijuana after making a slew of anti-Muslim remarks and threats to a South Kingstown clerk on Christmas Eve.
The entire incident was captured on surveillance footage at Ravi Food Mart on Old Tower Hill Road.
The conversation began with Giese asking the clerk for a cab. The Exeter man became visibly irritated when the worker said he couldn't help and began berating him.
In the video he is heard making statements including, "I'm going to stretch your tongues out. I'm going to ******* kill you people on Christmas Eve."
Giese is also heard saying, "We don't want Muslim stores in our neighborhood. No Muslim stores in our neighborhood."
The interaction only lasted a few minutes. Police found Giese at the entrance of the Wakefield Mall.
He admitted to having 10 drinks before the incident. Giese told police that during dinner he began thinking of "the 911 terrorist attacks" telling police that this upset him because he allegedly had friends who worked there at the time and kept thinking of the victims "splattering."
The owner of the Food Mart didn't want to go on camera but tells ABC 6 News the behavior was scary. His message following the incident, don't judge religion by the act of radical people and don't believe things you hear without researching them yourself.
Police say the incident would not be qualified as a hate crime until sentencing.
Giese is due in court in January.
© WLNE-TV 2015