Man charged for convincing 13-year-old girl to run away with him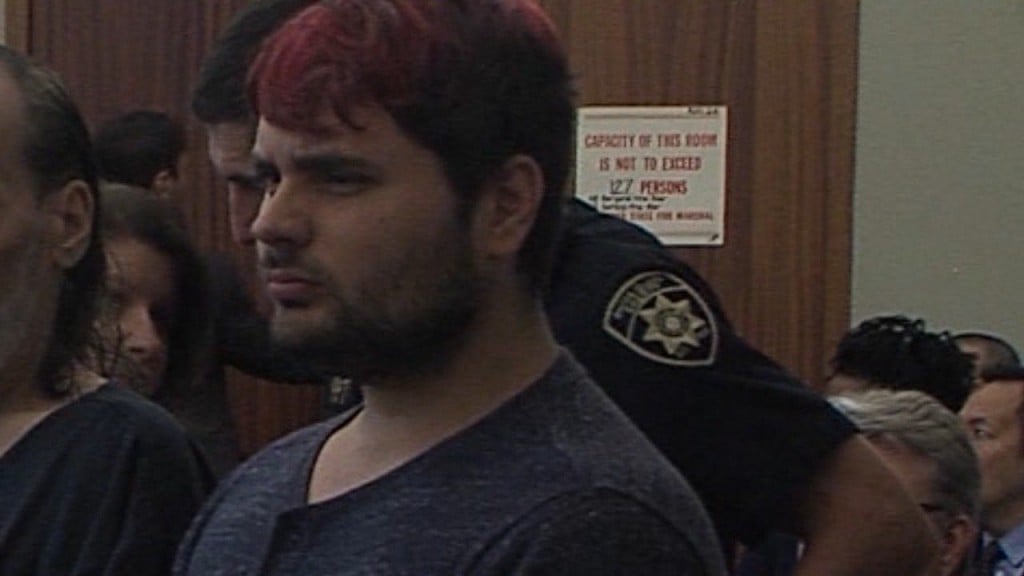 By: News Staff
news@abc6.com
A man from Smithfield is in big trouble after being arrested for convincing a young girl to run away with him.
The girl initially told police she was kidnapped, a story the man allegedly told her to tell police.
Authorities say that a 13-year-old girl was asked by 24-year-old Dylan Harris to change her appearance to look more like a boy.
The young girl was reported missing around 6:30 a.m. in the morning on Tuesday, Sept. 27th, 2016, and was found after 11 p.m. at a Cumberland Farms in Coventry.
Harris was arraigned this morning in Kent County District Court, and is charged with enticement of a child, and obstructing an officer.
Police say the girl left a relatives home on Putnam Pike in Smithfield and got into a car with Harris.
The girl told police Harris convinced her over the phone to runaway with him and leave the state.
Police say the girl had left all her belongings including her cell phone at the house.
Harris initially denied seeing or speaking to the girl.
Harris was held on $20,000 bail.
© WLNE-TV / ABC6 2016