Man Charged for Slashing Man Trying to Break Into His Home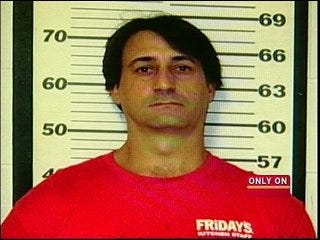 A Central Falls man is facing charges tonight after he attacked a man who was attempting to break into his home.
Charles Baker allegedly sliced the suspect's face with a boxcutter while holding the man down.
Neighbors say Baker shouldn't be charged for defending himself, but police tell ABC6 that the fight was outside the house and that Baker let go of the suspect, Hector Ortiz, went and grabbed the boxcutter, and then went back to Ortiz and slashed him.
ABC6 Reporter Malini Basu has the latest from Central Falls.