Man charged for torching Providence police cruiser during riot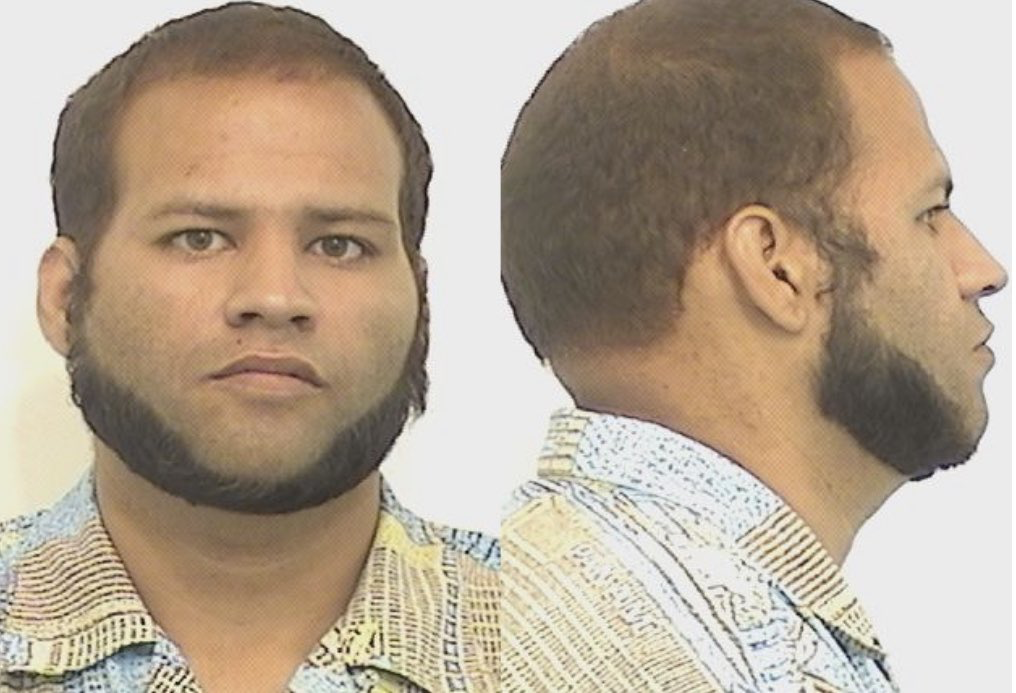 PROVIDENCE, R.I. (WLNE): Police have arrested a man for arson after allegedly setting fire to a Providence police cruiser back in June, during a riot in downtown Providence.
Luis Joel Sierra, 34, was arrested following an investigation by FBI agents in Providence, the FBI Joint Terrorism Task Force in Boston, Providence Police, and the United States Attorney's Office.
Earlier Friday, members of the FBI Joint Terrorism Task Force executed a court-authorized search of Sierra's home and seized the matching clothing allegedly worn by Sierra on the night of July 1 and early morning of July 2.
Sierra was arraigned and is in federal custody. He faces 5 to 20 years in prison, up to three years of supervised release, and a fine of up to $250,000.
"As alleged, this man engaged in a deliberate effort to destroy a police cruiser—setting it on fire to send a message—adding to the chaos that put the lives of innocent bystanders in danger," said Joseph R. Bonavolonta, Special Agent in Charge of the FBI Boston Division. "We will not stand for this type of destruction and violence in our community.
Providence Police Chief Colonel Hugh T. Clements, Jr., added, "We will always support peaceful demonstrations but simply will not tolerate criminal behavior and including individuals' intent on committing assaults and causing willful destruction of physical structures and property. Those who believe they can come into the city and cause destruction must know that we will continue to take this very seriously and through investigation hold you accountable."