Man charged in deadly DUI crash in Providence held without bail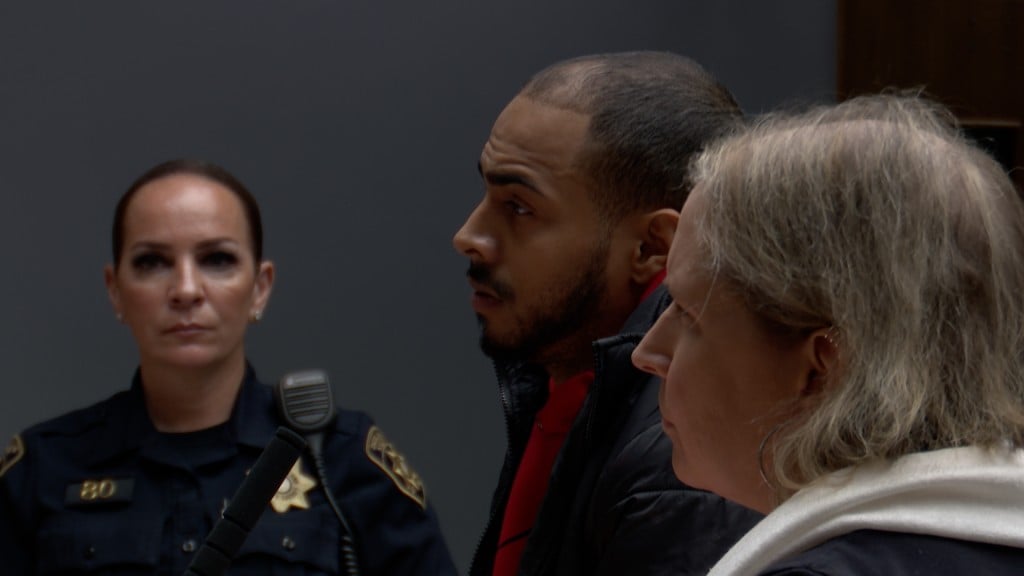 PROVIDENCE, R.I. (WLNE) — A Massachusetts man charged in a deadly DUI crash in Providence is being held without bail, after facing a judge Tuesday.
Jonathan Santiago, 29, of Rockland, was driving on Broad Street just before 2 a.m. Monday morning when he allegedly ran a red light and struck another car.
The passenger in Santiago's car, who wasn't immediately identified, had ejected the vehicle through the windshield, and died at the scene.
Providence police said Santiago was involved in an alleged robbery in front of Wonderland Gentleman's Club, just before the crash.
The victim of the robbery, told police he saw Santiago pull something out of his satchel, and assumed he had a gun. Santiago reportedly told the victim, "don't do anything stupid".
Court officials reported, "later investigations did result in finding the gun and he was taken from his person a gold chain, Rolex watch and thousands of dollars that he had in that satchel".
Santiago was charged with driving under the influence, driving under the influence death resulting, and driving to endanger death resulting.
He will be back in court on Nov. 9.