Man charged in deadly shooting at lounge in Pawtucket to be arraigned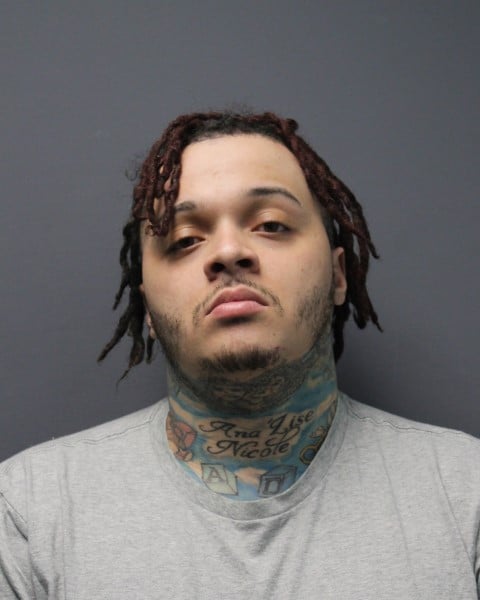 PAWTUCKET, R.I. (WLNE) — A man charged in a deadly shooting at a lounge in Pawtucket earlier this year is set to be arraigned on Wednesday.
Police said Trequan Baker, 29, shot and killed one man and injured another in the parking lot of the Fab City Cigar Lounge in January.
Baker is charged with murder and multiple gun offenses.
The shooting led to criticism of the lounge from the Pawtucket mayor, and a decision to temporarily revoke its liquor license by the city council.
Fab City Cigar Lounge has a hearing with the Department of Business Regulation for a final determination on its liquor license set for May 10 and 11.