Man charged in deadly Taunton crash indicted on drug, firearms charges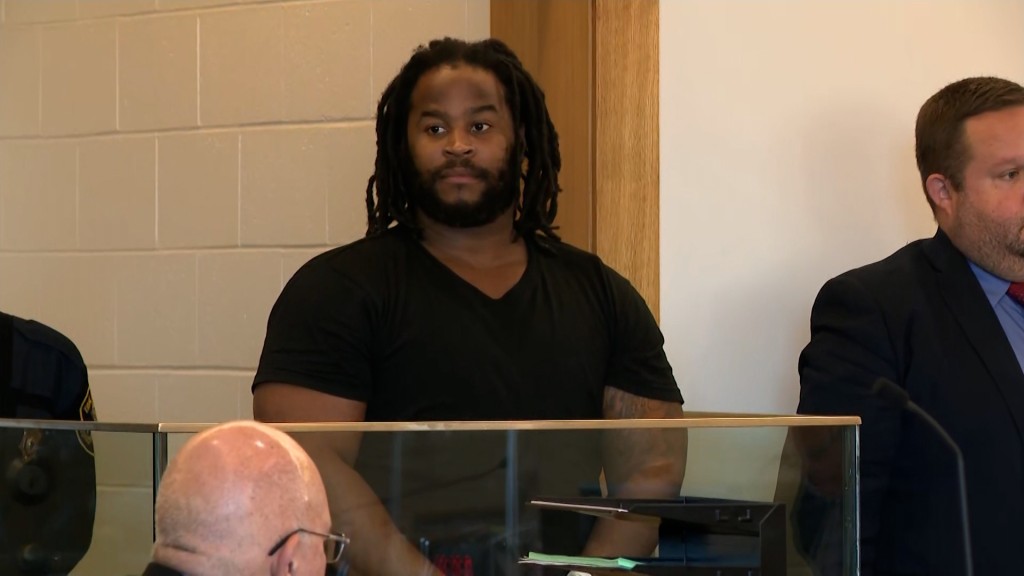 TAUNTON, Mass. (WLNE) — The Bristol County District Attorney's Office said Wednesday that the man connected to a fatal crash from last November has been indicted on new charges.
Hector Bannister-Sanchez, 34, was charged with second degree murder and reckless motor vehicle homicide and was indicted on drug trafficking and illegal firearms charges.
Bannister-Sanchez was being watched by the Massachusetts State Police Commonwealth Interstate Narcotics Reduction and Enforcement Team, when he picked up drugs from a stash house and brought them to the home of a suspected customer on East Main Street in Middleborough.
Court records show after a search warrant was executed on the Norton stash house, police found the following:
750 grams of suspected cocaine
70 grams of suspected fentanyl powder
240 grams of suspected fentanyl pills
182 grams of suspected methamphetamine pills
Drug packaging materials
One Glock-19 handgun with a high-capacity magazine
Over $45,000 in cash
Paperwork including drug legers
Police said Bannister-Sanchez's girlfriend, 34-year-old Jillian Haynes, was also found at the Norton address.
Troopers followed Bannister-Sanchez from the stash house to the home in unmarked cruisers.
Once they arrived, police said they approached the suspect's car on foot wearing plainclothes. Bannister-Sanchez noticed the troopers nearing his car, and sped off onto Main Street.
Witnesses told police the 34-year-old continued to drive at a high rate of speed through Middleborough, Lakeville, and Taunton.
After he fled the attempted stop, Bannister-Sanchez crashed into a Ford Fusion on Kingman Road.
Once they responded to the location, police found that Bannister-Sanchez's SUV had crashed into 54-year-old Lori Medeiros' sedan.
After the crash, police said the suspect ran from the scene with a backpack.
Medeiros was taken to Morton Hospital, where she later died.
Bannister-Sanchez will likely be arraigned in the Fall River Superior Court later this month.