Man charged in domestic dispute after shots fired into East Providence home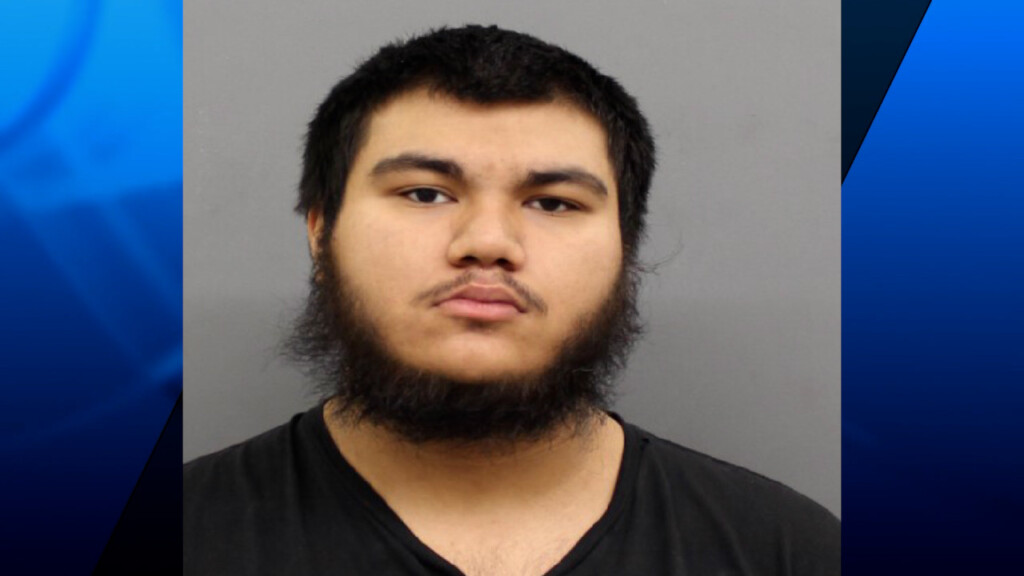 EAST PROVIDENCE, R.I. (WLNE) — East Providence police said Tuesday a man was charged in a domestic dispute after shots were fired into a home.
Police said the incident happened just before 4 a.m. Tuesday in the area of Goldsmith Avenue.
Lt. Michael Rapoza said when they arrived at the scene, the suspect fled the scene, adding that a domestic incident happened 30 minutes before the shooting at the same home.
Rapoza said that the suspect in the domestic disturbance was identified as 19-year-old Andres Martinez.
Police said Martinez, of Central Falls, had assaulted his girlfriend, took her cell phone, and her car. He then left the scene.
Rapoza said about 30 minutes later, three shots were fired into the victim's home. They confirmed one bullet entered the victim's bedroom.
No injuries were reported.
Martinez was charged with domestic simple assault and battery, domestic disorderly conduct, and larceny from the person.
No further information was immediately released.