Man charged in killing of New Bedford man at state park held without bail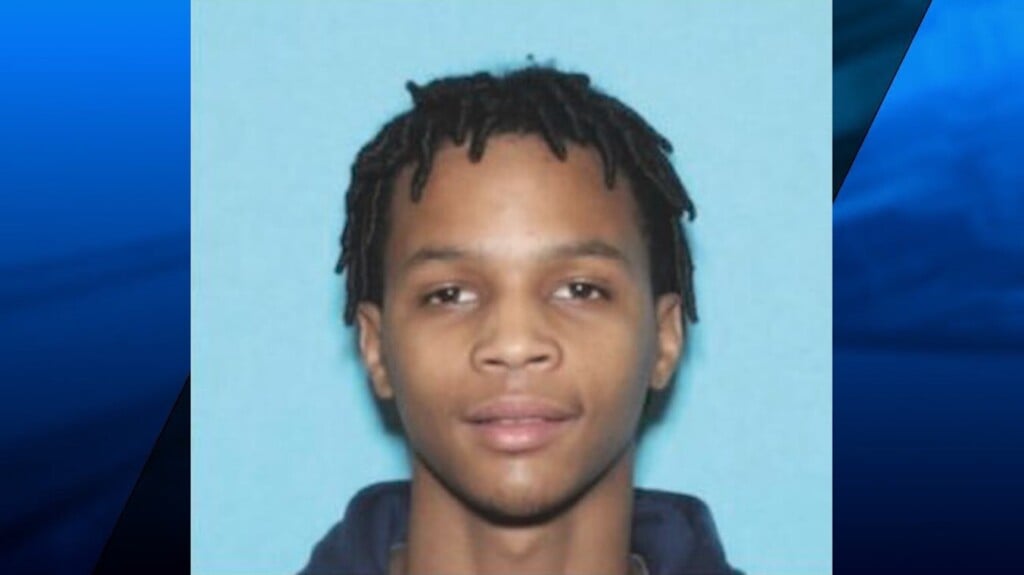 PLYMOUTH, Mass. (WLNE) — A man accused of fatally shooting a New Bedford man at a Massachusetts state park in broad daylight was held without bail on Monday.
The Plymouth County District Attorney's Office said John Geovanni Pires Monteiro Macedo pleaded not guilty to one count of murder in the shooting death of Robert Aponte-Flores last month.
He was ordered held without bail at his arraignment in Plymouth District Court.
State police arrested Macedo, 20, without incident at an apartment in New Bedford on Saturday.
Macedo is accused of shooting Aponte-Flores multiple times after a picnic at Myles Standish State Forest in Plymouth on July 12.
Aponte-Flores, 25, was rushed to a nearby hospital, where he died.
Multiple witnesses told Plymouth and state police that an altercation happened in the picnic area before the shooting. Authorities said the shooting was not random.
Macedo's next court date is set for Oct. 5.
The investigation is ongoing.