Man charged in Pawtucket domestic murder held without bail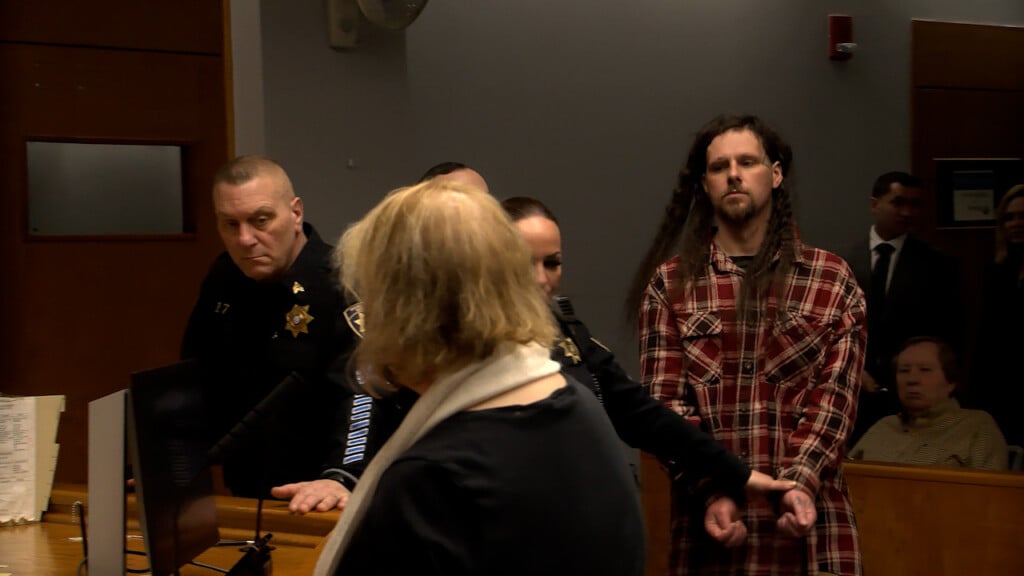 PAWTUCKET, R.I. (WLNE) – A Pawtucket man accused of killing an 84-year-old man over the weekend appeared in court Monday.
Matthew Dufresne, 34, was held without bail on the charge of first degree domestic murder.
According to police, the 84-year-old man was found dead in an Eddington Street home around 5:30 p.m. Saturday.
Police identified Dufresne as the homeowner and charged him in the man's death. It is unclear what led up to the death.
His next court date is set for March 21.